Back to top
Beyond Hunger COVID-19 Guidance for Volunteers and Visitors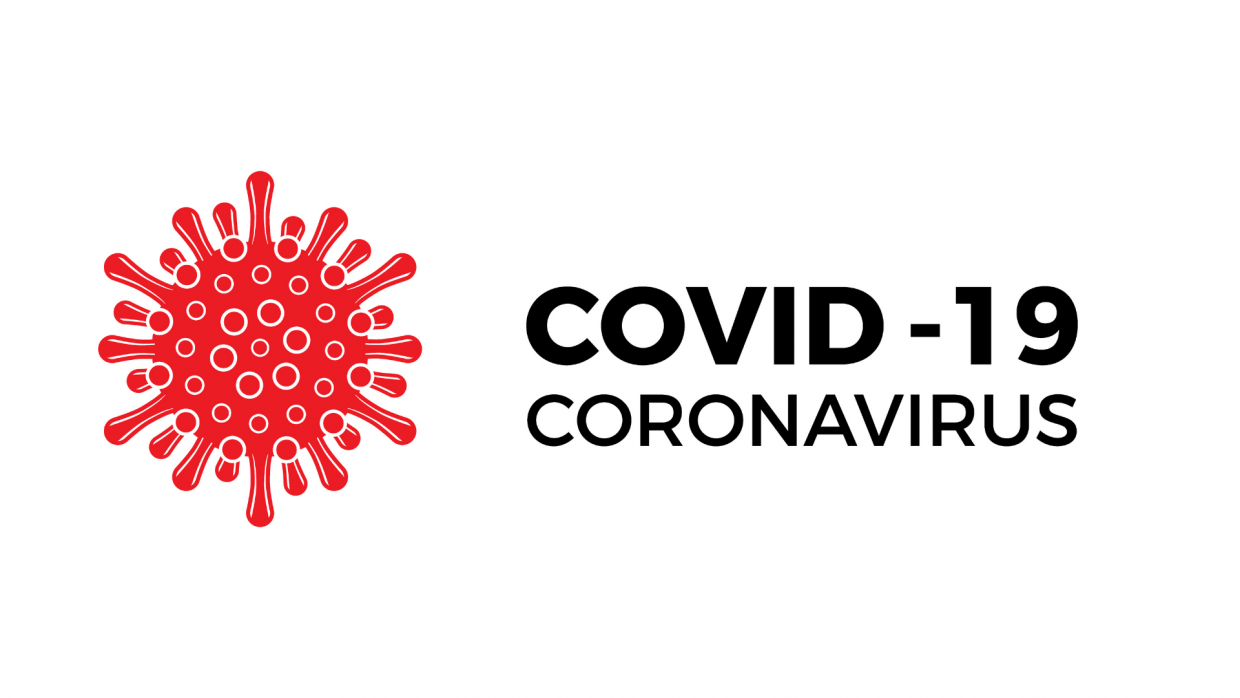 COVID-19 Safety Protocols
(Updated 12/16/2022)

Beyond Hunger is committed to maintaining a workplace and environment that is free of known hazards. To safeguard the health of our employees, clients, volunteers, visitors, their families, and the community at large from COVID-19 we are implementing a vaccine requirement policy. This policy is based on guidance from the Centers for Disease Control and Prevention, Illinois Department of Public Health, Oak Park Department of Public Health, the Department of Child and Family Services, and the Chicago Department of Public Health.
As of November 22, 2021, Beyond Hunger requires all staff and volunteers to provide proof of full vaccination against Covid-19.
Here is what you can expect from Beyond Hunger when you are engaged in any volunteer capacity at either of our facilities or at any Beyond Hunger sanctioned event:         
•    When arriving or engaging with the public our volunteers and staff have the option to wear masks. If you would prefer to wear a mask we will provide one for you. 
•    We ask that when approaching our donation window, or when arriving for distribution that visitors wear masks as they will come in contact with individuals inside our facility who are required to take extra precautions. 
•    We ask that volunteers and team who have symptoms stay home, including minor cold symptoms. *See additional note below.
•    We require that all visitors and volunteers wash or sanitize their hands upon arrival and throughout their time at Beyond Hunger.
•    We will continue to require that all Beyond Hunger volunteers and staff remain fully vaccinated which includes applicable boosters as recommended by the CDC.
•    Fully vaccinated team members or volunteers who test positive for COVID and may be asymptomatic will remain at home in accordance with CDC recommendations. 
Our vigilance in following the scientific advice of medical professionals has kept Beyond Hunger open and kept our team safe. Beyond Hunger will continue to advocate strongly for all community members to follow public health guidelines. 
 
* IF YOU HAVE ANY SYMPTOMS, PLEASE DO NOT COME IN:
If you have any symptoms, even cold or allergy symptoms (runny eyes or nose, tickly or phlegmy throat, headache or achy joints), stay home and test. If you test negative on a rapid test and you still have symptoms, please take a PCR test and stay home until you receive a negative test result. If a NEW symptom emerges after you test negative or you get progressively worse, stay home and test again. 
Please use the following guidelines:
We love all our Volunteers. And we love how dedicated you are.  But for now, that dedication may mean staying home.  Don't worry; we'll take care of staffing if you need to cancel!  Our priority is keeping you and everyone as healthy as we can during this pandemic. 

Please help us prioritize health and stay home if you have any symptoms. 
As usual please report all symptoms and test results to Monnette, Volunteer Talent & Inclusion Manager at monnette@gobeyondhunger.org. You may remove yourself from your shift on Volunteer Portal but also email Monnette. We will make adjustments as needed and appreciate everyone's flexibility, especially during this time. 
If you have any questions as to whether or not you should stay home or come to volunteer, please call Monnette, 708-386-1324 ext. 1107
To submit Beyond Hunger Volunteer documentation click here