Back to top
Volunteer Orientation: Virtual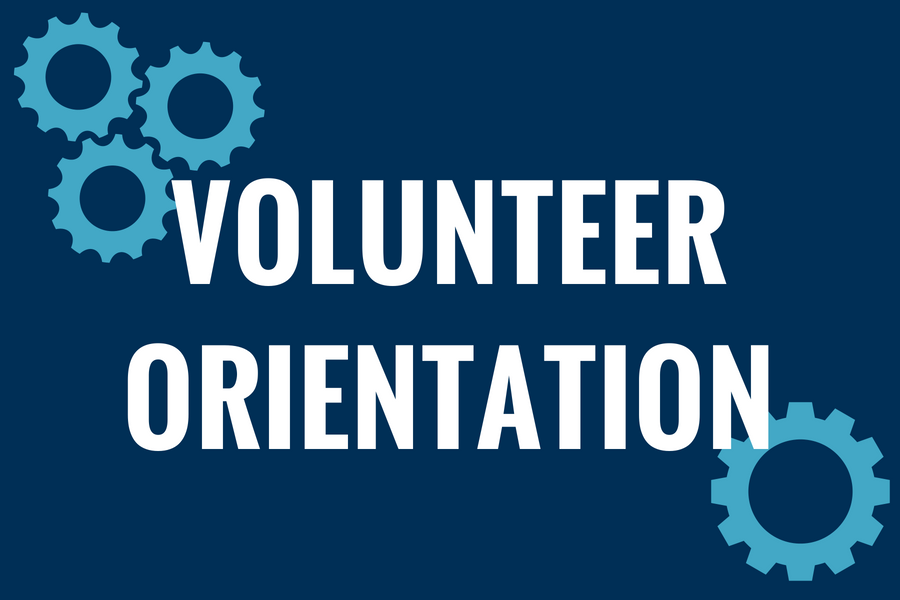 Details
Monthly on the third Wednesday at 6:00pm until Mon, Dec 19 2022
Recent
Upcoming
Join us for an informative, 1-hour presentation about our volunteer opportunities. 
During the orientation, you will learn about Beyond Hunger; who we are, what we do and services we provide to the community along with an overview of our volunteer shifts and training on how to sign up to volunteer. Once you have completed the orientation, you will become an 'active' volunteer.
If you plan to attend this session, we ask that you fill out the New Volunteer Form in advance.  Zoom link will be provided a few days in advance of the session.
Volunteers are critical to every aspect of our operation, providing over 2,000 hours of collective time every month.  Our volunteers have been rated #1 for the last 40 years (by us) for their determination, compassion, availability, and overall skill. We look forward to seeing you at our next volunteer orientation session!