Back to top
Now Hiring: Development and Grants Manager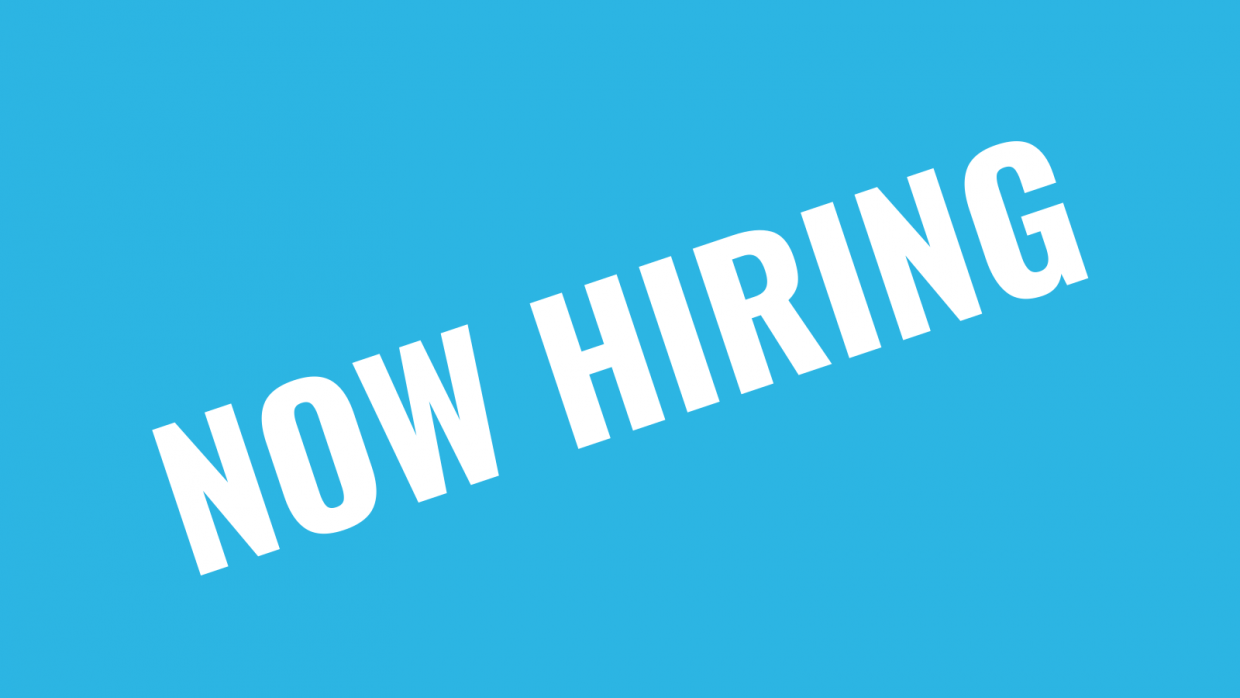 Beyond Hunger is harnessing the power of communities to end hunger. An award-winning direct service agency (formerly Oak Park River Forest Food Pantry), we serve residents of 13 zip codes on the West Side of Chicago and surrounding suburbs.  Last year we provided critical food assistance and programming to 40,000 individuals.  Our energetic and fulfilling work environment is resourced by an operating budget of $3M, 13 full-time staff members, 4 part-time staff, 4 full-time AmeriCorps members, over 1300 active volunteers—and possibly you.  
We are seeking someone as passionate as we are about ending hunger.  Someone who understands the power of communication to create convincing Grant submissions to increase funding opportunities. With a variety of interesting and varied Development projects to keep you busy, this is your opportunity to play a key role helping meet our ambitious strategic goals. If you are a mission-driven, results-oriented, team player with attention to detail and a willingness to learn new systems, this position is for you.
POSITION TITLE: Development and Grants Manager
REPORTS TO: Director of Development
DURATION: Full-Time, Permanent 
This position reports to the Director of Development and works closely with agency leadership team.
Responsibilities:
Grant Management
•    Study and understand the history, structure, objectives, programs, and financial needs of Beyond Hunger.
•    Execute complete grant proposals, LOIs and reports, including writing, editing, and assembling narratives, attachments and supporting materials.
•    Collaborate with program staff to define project budgets and identify specific objectives and workplans for potential grant-funded projects.
•    Conduct prospect research for new grant revenue streams.
•    Create innovative, competitive program designs that respond to funding opportunities and align with agency principles and growth strategy
•    Maintain positive relationships with fund providers and other stakeholders.
•    Manage the grant calendar (potentially in Salesforce), assuring timely submission of all applications and reports as well as reminders of deadlines for all responsible positions.
•    Manage all grant application and correspondence files, including electronic and hard copies.
•    Organize regular meetings to discuss updates, issues and recommendations regarding existing and future revenue sources involving foundations and corporations.
•    Work with programs and Development Department to provide current program data, statistics and local statistics for grant content and annual summary facts
•    Research data for populations served including needs, trends and other resources in the area
•    Participate in public and private grant webinars, trainings, meetings and bidder conferences, as necessary.
Development Responsibilities
•    Implement direct mail appeals including printing arrangements, and mail-house logistics according to timeline (currently Winter Annual Appeal and Spring Can Do Community Challenge)
•    Work with the development team to prepare solicitation lists and craft thoughtful appeal and acknowledgement letters for each campaign or season 
•    Process gift and acknowledgement letters weekly
•    Prepare solicitation mailings for Board and staff, coordinating with Board and staff to update solicitation lists for each appeal
•    Implement follow up activities after special events e.g. guests, donors, Board thank-you letters
Qualifications
•    Bachelor's degree in related field or commensurate work experience.
•    A minimum of 2 years experience in grant writing and/or possess exceptional writing, editing, and communications skills along with strategic and analytical thinking skills.  Love of the Oxford comma a plus. 
•    Excellent knowledge of proposal submission and fundraising process
•    Strong research skills and knowledge of information sources
•    Familiarity with Microsoft Office Suite, Outlook, Adobe Suite, Hootsuite, Emma (email marketing platform), Salesforce, and Drupal a plus.
•    Ability to handle confidential matters with utmost integrity
•    Able to work well under pressure, meet deadlines, manage multiple projects, and prioritize competing responsibilities.
To be successful as a member of the Beyond Hunger team, you will:
•    Have a proactive personality, pitching in to help when necessary.
•    Demonstrate mature judgment with a high level of personal and professional responsibility, integrity, and trustworthiness.
•    Be committed to building a culture of equity and inclusion.
•    Have a sense of humor, even under stress.
•    Be comfortable giving and receiving honest, constructive feedback.
•    Value relationships and accountability, empowering others to achieve superior results.
Please send a cover letter and resume to Teri@gobeyondhunger.org by Friday, July 20, 2022