Back to top
Anfora Thankful Trio to Benefit Beyond Hunger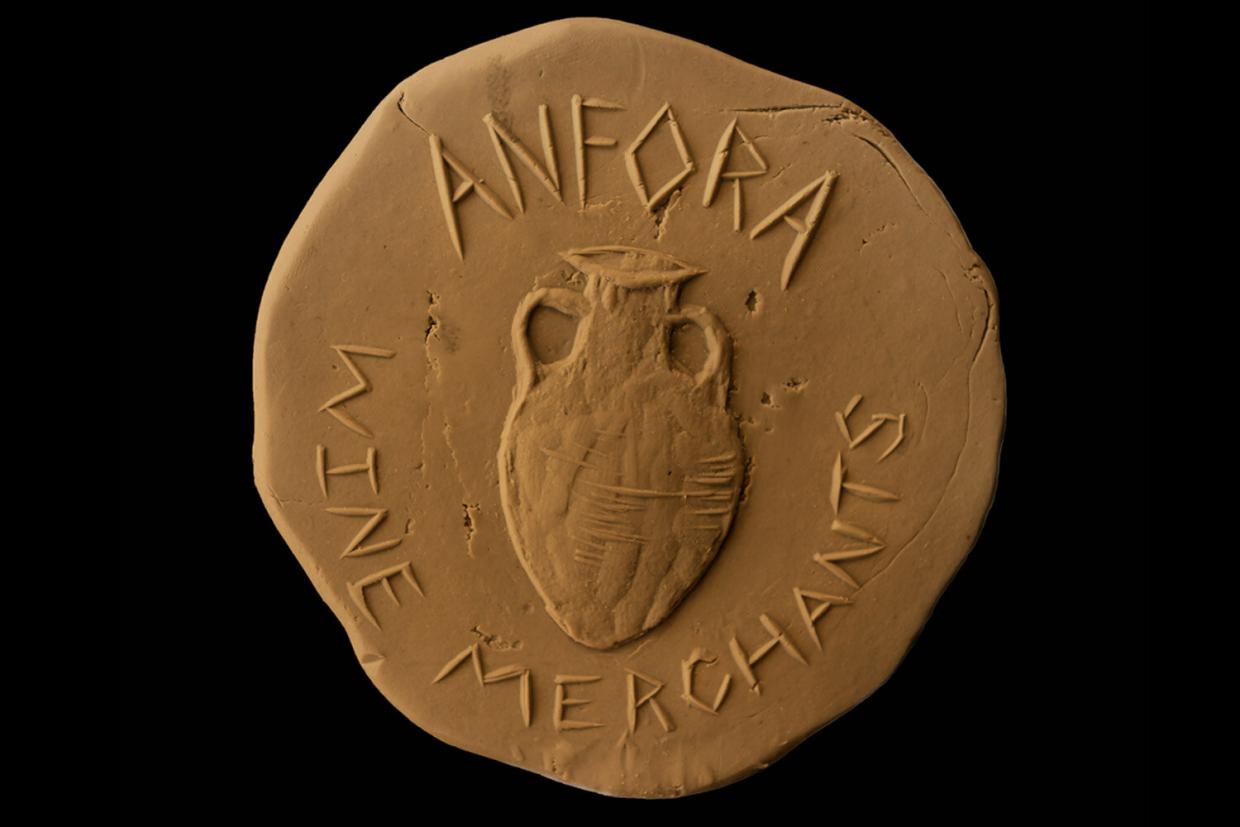 During November, Anfora is running a Thankful Trio to support Beyond Hunger.  For every trio pack sold, Anfora will donate $15 to Beyond Hunger.  
The Thankful Trio includes three wines suited for the season:
Colli di Catone, Frascati Superiore, 2020 - One of my hometown heroes! Light and fresh with deep layers of stone fruits, lemon peel, and aromatic pink flowers. A blend of 40% Malvasia Puntinata, 30% Trebbiano, and 30% Malvasia di Candia. A get-together-ready wine! Lighter pork dishes, poultry, or a sunny fall afternoon around a fire pit.

Macciocca, Monocromo #3 Rosato, 2019 - A rosato with a soul of a red! A blend of Cesanese, Montepulciano, and Bellone. Full-bodied, this wine is wild and untamed with vibrant aromas of fresh cranberry, pink peppercorns, raw sugarcane, and undertones of savory herbs, and warm spices. This wine would be great with charcuterie, poultry-based ragu, and, of course, turkey.

Bucciarelli, Chianti Classico, 2018 - A Biodynamic estate located in the hillsides of Siena. Medium to full-bodied, with a distinct mineral backbone. Notes of dark cherry, dried oregano, underbrush, and tomato leaf. Expansive mouth-feel, with good tannic structure, bright acidity, and a long finish. Just what you'd want from a delicious Chianti! Perfect for roasts, steak, rich pasta dishes like traditional ragu or meat-lasagna.