Beyond Hunger provides hunger-relief programming and services to 13 zip codes across Cook County, including portions of Chicago and its near-west Suburbs. Our service offerings seek to provide the food, resources, knowledge, and skills people need to live healthy, active lives. Join our team and be part of our effort to end hunger permanently in our communities.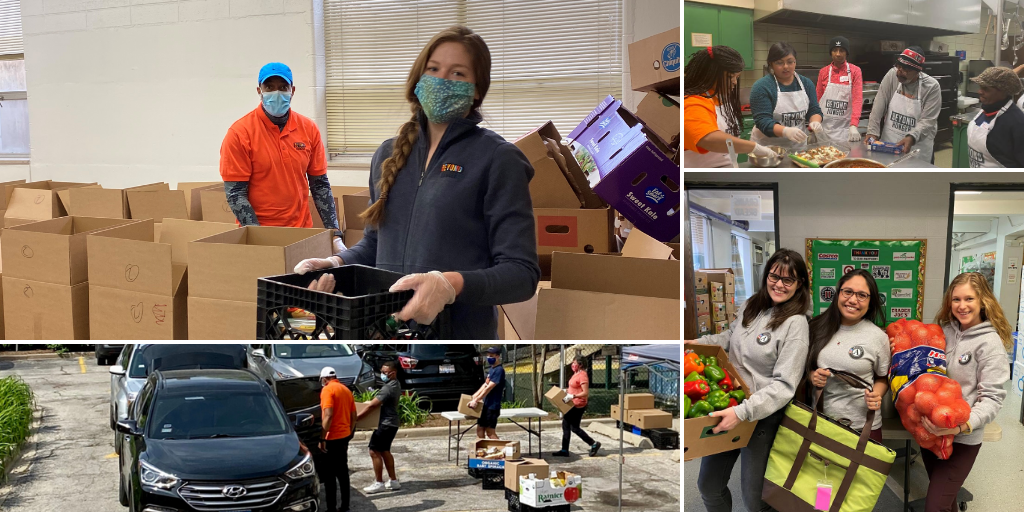 We believe hunger is solvable, and the solution includes all of us.
Our Mission
Beyond Hunger's mission is harnessing the power of communities to end hunger.
Beyond Hunger is an equal opportunity employer. We value people of all backgrounds and foster an environment of respect, openness, learning, integrity, honesty, and fairness. Throughout our work, we support diversity in all of its forms, encompassing but not limited to: age, disability status, economic circumstance, ethnicity, gender, race, religion and sexual orientation.