Back to top
Fall Benefit Concert Featuring the Indigo Girls with Chastity Brown at FitzGerald's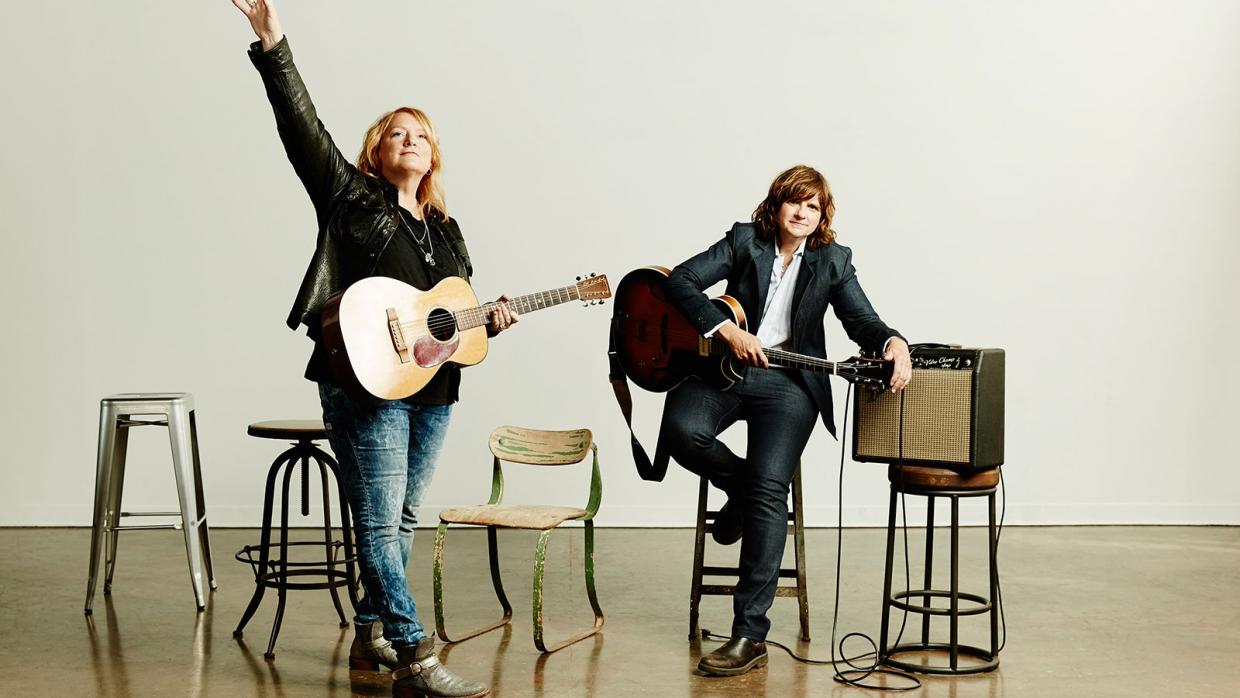 Details
Event Cost
$200 (includes appetizers, beer, wine, & signature cocktail)
Tickets to both Thalia Hall and FitzGerald's are SOLD OUT.  Indigo Girls and Beyond Hunger do not support any ticket resales or ticket reselling platform.   
Don't miss the Indigo Girls with Chastity Brown on Saturday, November 23rd at local favorite music venue, FitzGerald's Nightclub (Berwyn).   Doors open at 7 PM / Show at 8 PM
This is a standing show.  Tickets are $200 and include appetizers, beer, wine, and signature cocktail.  A portion of your ticket purchase is tax deductible, and you will receive an email following the event for your records.  
Tickets went on sale at 10 AM CST on Friday, July 26th and they are now sold out.