Back to top
Healthy Chef Challenge Home Edition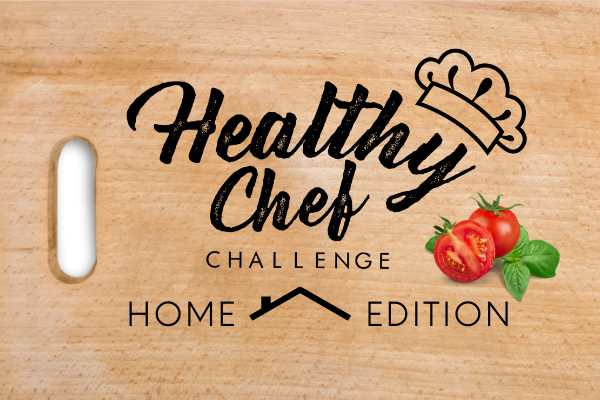 Details
Jun 15 2021 | 9am - Jun 24 2021 | 8pm
These chefs have tested their culinary skills in Beyond Hunger's Healthy Chef Challenge…Home Edition!  The chefs competing are professionals, amateurs, and kids/teens.  They have created some incredible dishes using only ingredients they received from our food pantry.   They also did a blind selection of their secret ingredient, so you'll see some interesting pairings.
Please vote on your favorite dish, 1 per category.  You can return to vote every 24-hours.  The winning chefs will be announced on June 25th via Facebook Live.   The winning dishes will also be featured through The Chopping Block's virtual public class on Wednesday 7/14 at 7pm CST. 
The Healthy Chef Challenge is a way for us to spread awareness about the importance of good nutrition and have some big community fun at the same time. It highlights our Nutrition Education and Cooking Class programming which empowers families with the knowledge needed to select and prepare healthy meals on a restricted budget.