Back to top
Takeout 25 – Taste the Town at Fitzgerald's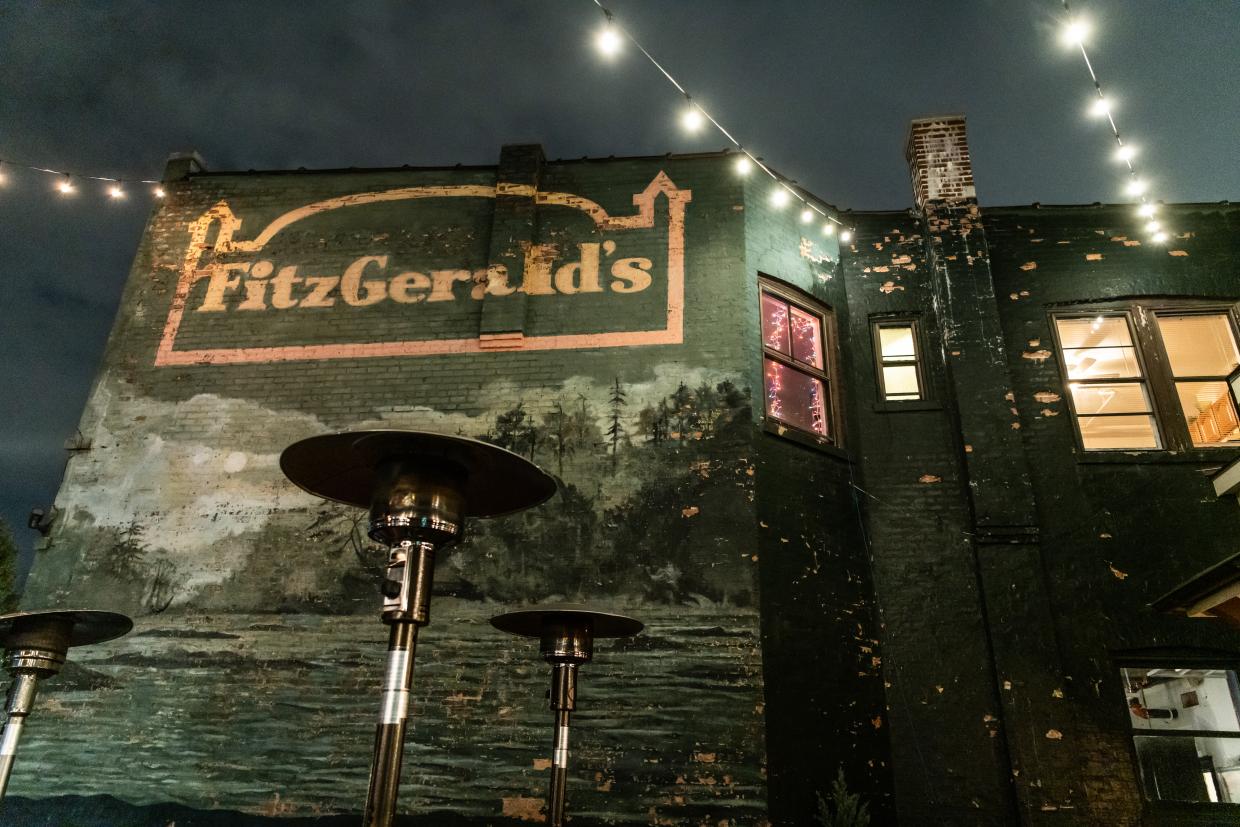 Takeout 25 – Taste the Town is BACK AND IN PERSON at FitzGerald's! Save the date for a great lineup of local food & drinks, live music, art & entertainment, and tourism –  with a sustainability focus while supporting local social causes.
Date & Time: 26th June, 4 to 7 PM (Nestled between Juneteenth and July 4th as we celebrate freedom and independence, let's also celebrate this amazing community we live in)
Tickets
Buy your tickets here before June 21st or while tickets last (in-person capacity 250 people)
https://www.givesignup.org/TicketEvent/Takeout25TastetheTown
(Not-for-profit ticketing platform charges 6%+$1 per transaction)
In person Food (Taste portions) + Music + (+Cash bar) - Venue Capacity 250
$50 (Single Entry + 3 food coupons + Music)
$100 (Couples Entry [Kids16 & under enter free with parents] + 7 food coupons + Music)
Takeout tickets (Pick-up at the venue between 5pm & 6pm and Delivery between 5pm & 7pm at the address on the order)
We have separate tickets for pick-up and delivery for you to choose from. There is a $7 charge added for delivery orders. With these options we want to make it as inclusive as possible. The delivery and pick up food servings will be put together for you by the event team.
$25 (2 restaurant food tastings)
$50 (4 restaurant food tastings)
$250 (Devour the Town) - Surprise
Delivery sponsored by Delivery First.