Back to top
Thankful Trio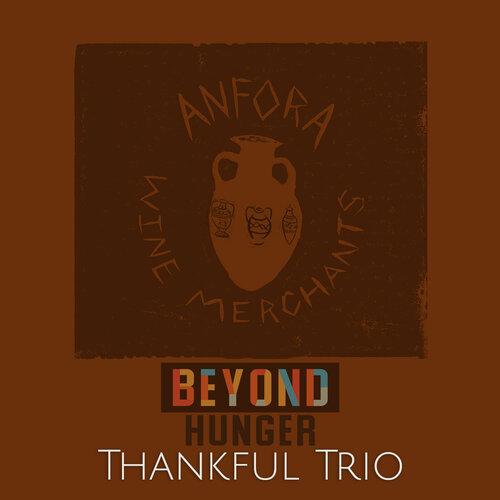 During the month of November, Anfora is helping raise money for Beyond Hunger by donating $15 of each trio.
The Thankful Trio includes three wines suited for the season:
Fattoria Albamarina "Valmezzana" Cilento Fiano, Campania. 2021
From the Notarberto family south of Naples in Campania comes this refreshing Ciilento Fiano. Winemaking in Cilento dates to ancient times with Oenotrian people coming across the Ionian Sea developing the first roots of viticulture in the area. Fattoria Albamarina partners with a local university agriculture department to preserve and research these local varietals. This wine is 100% Fiano showing great acidity, garden herbs like sage and thyme, excellent pairing for fish dishes or roasted vegetables. 
Vigneto Saetti Il Cadetto Lambrusco, 2021
Judging a wine by the label can sometimes be helpful. Saetti labels are made of cloth and rather than being printed everything is sewn. Beauty in small things no matter how shortlived. Luciano got the idea from a friend who owns a factory that does this for some big brands. Peel it off and patch it to your jean jacket and be a Senza Solfiti rebel! There's even a message in the foil of the wrapper. This Lambrusco rosato started with hand harvested organically grown grapes, no added sulfur, aged in stainless for optimal freshness, secondary fermentation in bottle using the "dégorgement method" (champagne, also traditional method). Just outside of Modena in Emilia Luciano tends his family's vineyards. Fresh red berries, a gentle touch of rose petals and earthy freshness. 
Obermoser, St Magdalener, 2021
Alto Adige makes some of the best light red wines in Italy. The protagonist in these charming reds is often the grape Schiava. More of a family of grapes then one grape itself, references of Schiava grapes in the area go back to Ancient Rome. It is theorized these were some of the first grapes to be trellised on poles, giving the grapes their name- schiava means slave in Italian, and by trellising the vines, the became "enslaved." Santa Magdalener from Obermoser is 90% Schiava, 10% Lagrein. This wine is light to medium-bodied, with notes of Black Forest fruit, spice and violets, and light-medium tannins and lifted acidity. Bright and fresh enough for white meat, but with enough structure to hold up to the more unctuous fixings like stuffing and gravy.