We believe hunger is solvable. With your support Beyond Hunger was able to distribute more than 1 million pounds of food to our neighbors in need across 13 zip codes.
We are a 501(c)(3) nonprofit organization.  Contributions to Beyond Hunger are tax-deductible to the fullest extent of the law.  Our tax ID number is 27-2018997. 

Donate Online
Why Give a Monetary Donation?
Working with our hunger relief partners, the Food Pantry can purchase food at a dramatic discount. For every gift of $1.23, we are able to provide 3 meals.
Join Hunger Free 365
Why Give Monthly?
Provide support all year, giving your neighbors a foundation to rely on, and become a hunger hero. Join our Hunger Free 365 monthly giving community.
Donate Food
Why Donate Food?
Food Donations account for 84% of the food that is distributed to the monthly 1,400 families who rely on the Food Pantry. 
More Information
Double Your Impact
Double or even triple your impact with a gift match from your employer. Check with your employer to see if they offer a matching program. 
For assistance, contact Teri Miller, Director of Development, (708) 613-4200. 
Matching Gift
and
Volunteer Grant
information provided by

Corporate or Event Sponsorship
Become a Corporate or Event Sponsor - Our development team will work with you to customize sponsorship opportunities that will further your marketing objectives while helping to advance our mission to end hunger in our communities.
For more information on sponsorships, contact Teri Miller, Director of Development, (708) 613-4200.
Volunteer Matching Gifts
Many employers will recognize your volunteer efforts by making a donation to the nonprofits you support. Contact your employer today for eligibility information.
Become a Food Rescue Partner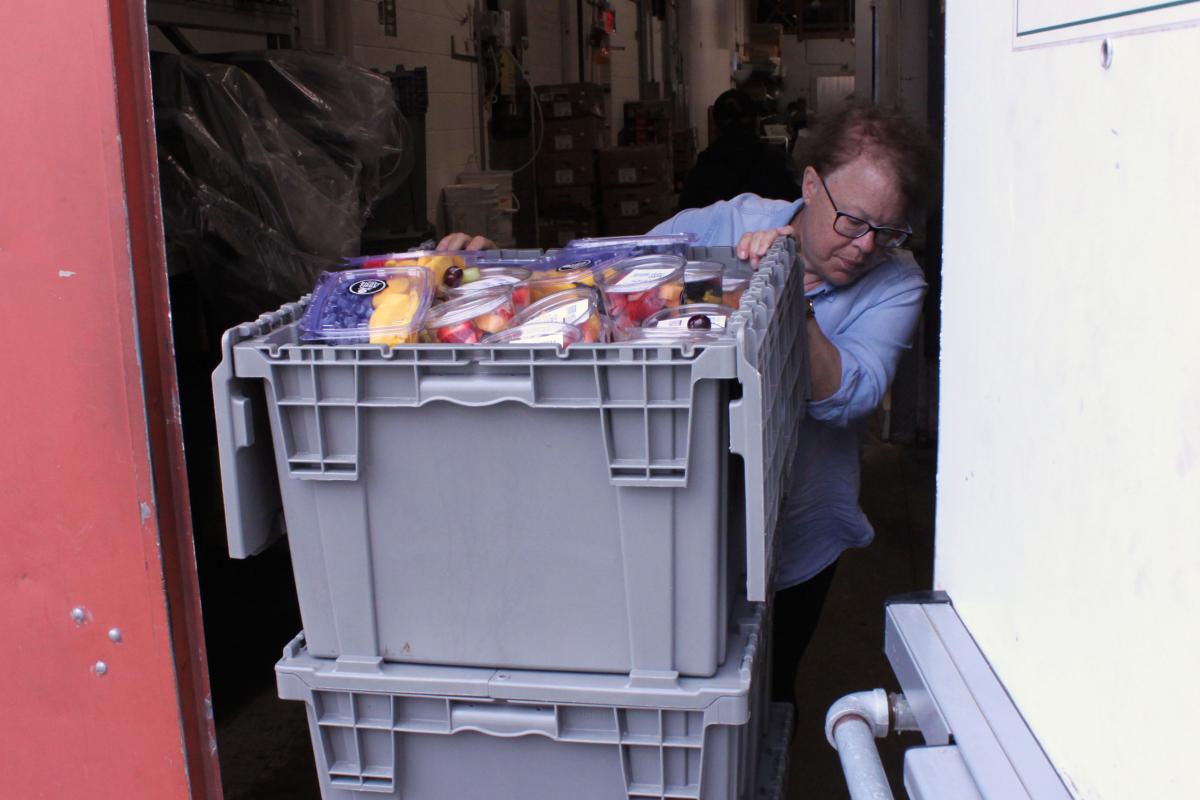 Local grocery stores and retailers can help eliminate food waste by donating products that are nearing their expiration date, or those with minor cosmetic blemishes.
Logistics for managing food rescues are tailored to meet the needs of each retailer, and Food Pantry staff hold food safety handling certificates.  Both state and federal 'Good Samaritan' laws protect both the donor retailers and the receiving agency from liability.
To join our Food Rescue program, contact Ricardo Garcia, Pantry Manager (708) 386-1324 ext. 1114.
Thanks to our current rescue partners:
Costco, North Riverside
Alpine Food Shop
Lunges n Lattes
Fruitful Yield, Elmwood Park
Greater Chicago Food Depository
Jewel-Osco, Oak Park
Jewel-Osco, River Forest
Jimmy John's, Oak Park
Oak Park Bakery
Oak Park Farmer's Market
Panera Bakery, River Forest
Pete's Fresh Produce, Oak Park
Sugar Beet Food Co-op
Target, Oak Park
Trader Joe's, Oak Park
Whole Foods Market, River Forest
Garden Donations (Grow-A-Row)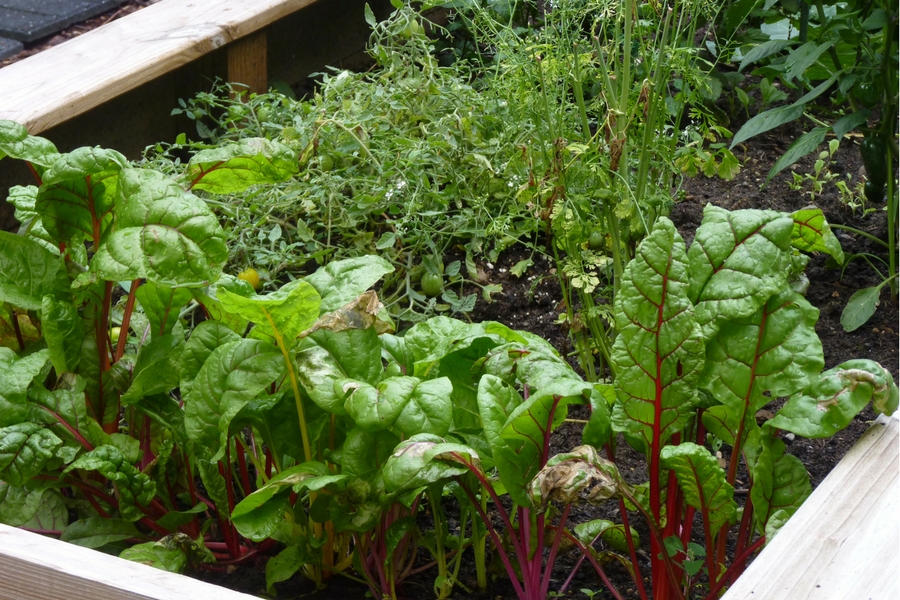 If you're a gardener, you're surely no stranger to too many zucchinis. We gladly accept fresh-from-the-garden produce from local gardeners and community gardens.   Or, when you're planting your garden consider planting a row for the Food Pantry!
Donations can be dropped-off at the Food Pantry during our regular donation hours.
For more information, contact Ricardo Garcia, Pantry Manager, (708) 386-1324 ext. 1104.