Back to top
Annual Report 2019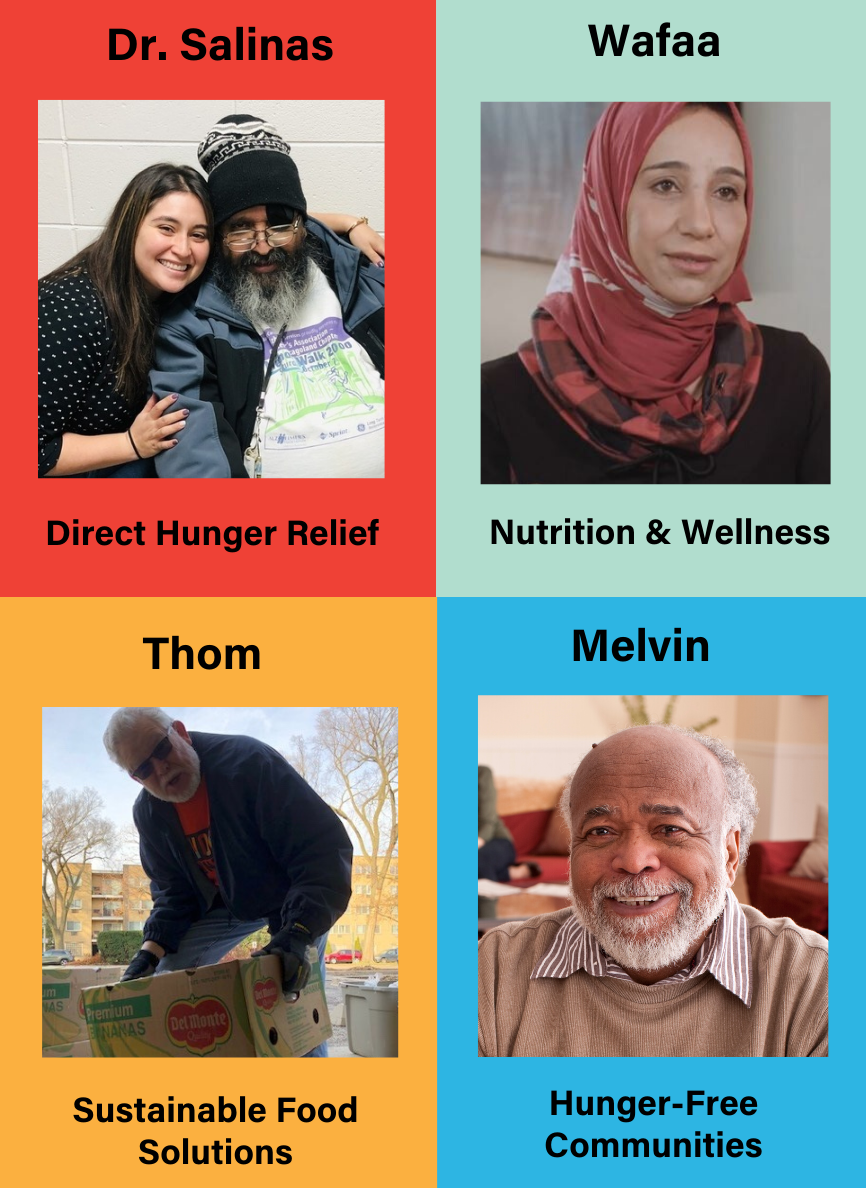 2019 was an amazing year. A new name and logo marked a historic change for our agency. The name Beyond Hunger reflects the steadfast dedication and collaborative spirit of Oak Park River Forest Food Pantry, while more accurately expressing our mission to end hunger in all 13 ZIP codes we serve.
Our progress has been impressive – providing more food to our neighbors in need during a time of crisis, empowering people with tools they need to prepare healthy food, redirecting potentially wasted food and connecting more people to supportive resources.
Read more about our impact in this year's annual report.
-- Michele Zurakowski, Executive Director & Betsy Backes, Board President