August Volunteer of the Month Keith Wittman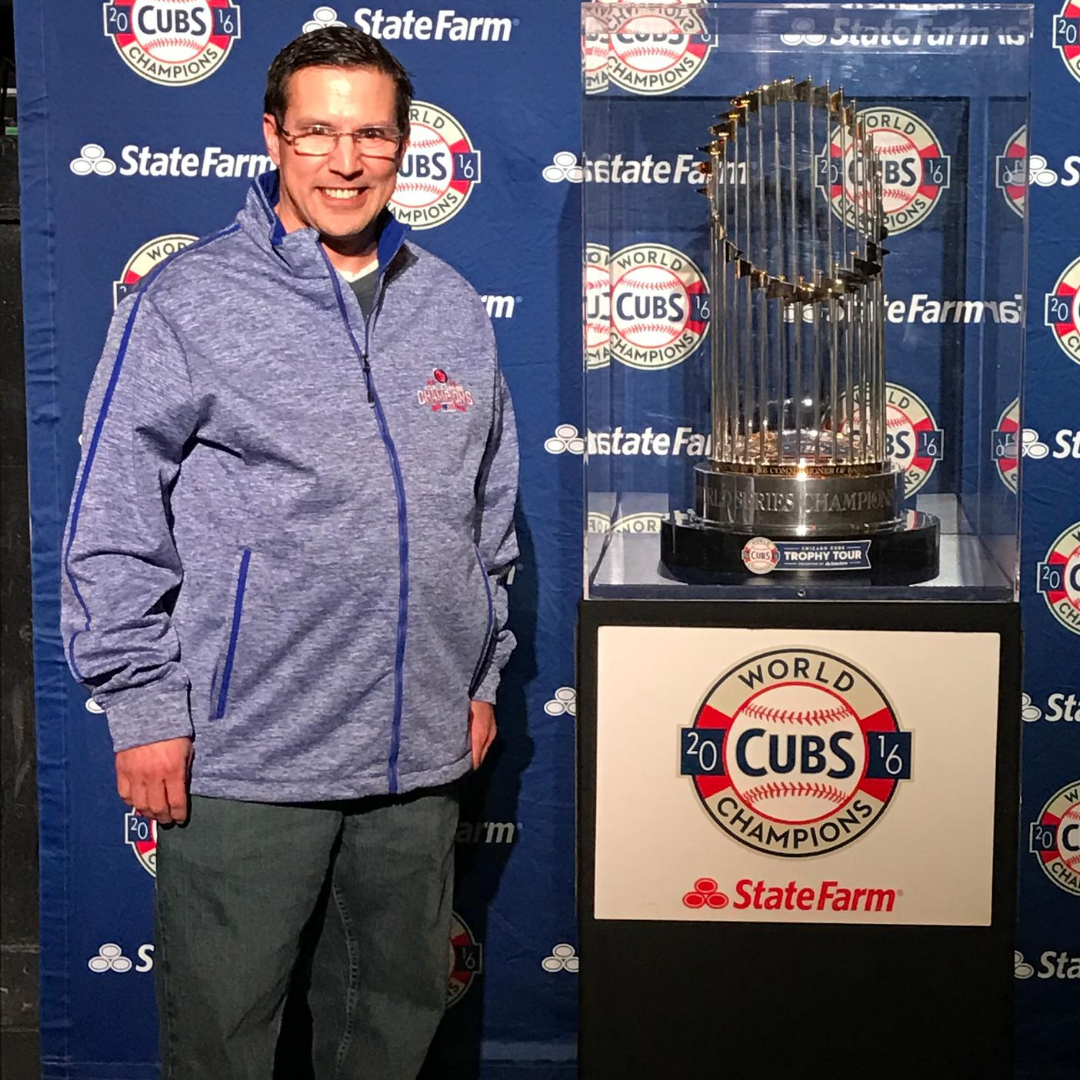 Keith has been a Beyonder since January of 2018. He has become a true COVID hero at our Saturday distributions. He has taken on the meat section and trained some High School volunteers to help along the way! Keith has been a regular on Saturdays for awhile, first as a shopper assistant and then helping Mark Puccetti with meat when Connor Ficca started his job a Jewel. When COVID hit and some of our regulars could no longer volunteer, Keith took on the responsibilities - no questions asked. Through this time he has been incredibly flexible and has taken everything in stride. He is just a few hours shy of the 500+ mark!
Thanks so much Keith for everything you do!