Back to top
COVID-19 Action Steps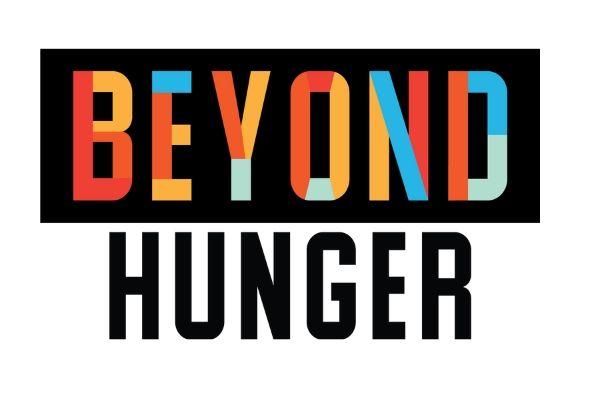 We prioritize the safety of our clients, volunteers and staff and will continue to follow the community guidelines for Coronavirus disease as outlined by the CDC. We are taking these additional action steps to help keep our Beyond Hunger family healthy and minimize the risk of infection:
We are reminding our clients they can send a person in their place--a proxy--to receive their groceries if they or a family member is feeling sick or if they are at risk for severe infection.
We currently distribute groceries outdoors in our drive-thru and also our socially distanced pedestrian pantry.
All visitors to Beyond Hunger are required to wear a mask this includes indoor and outdoor visits: drive-thru, pick-up, in person meetings. We will provide masks if one is needed. We are now recommending every individual double up their masks to provide more effective coverage and limit risk. 
We are verbally reminding our volunteers and clients to wash their hands as they arrive, during their shift, and as they leave their shifts. We also increased signage reminding individuals to wash their hands.
Common surfaces are being disinfected multiple times throughout the day.

While we rely heavily on our volunteer and staff, their health is a priority for us, and we will continue to remind individuals to stay home when sick or exhibiting cold and flu-like symptoms. 

We are continuing to limit the number of volunteers and staff in the buildling using strict guidelines for occupancy of indoor workplaces.

When returning from high risk states as identified by CCHD, Beyond Hunger staff and volunteers will continue to be required to self quarantine for 14 days  in accordance with guidelines set by the CDC/CDH.
We are so appreciative of the continuing support from our community. We are all in this together.