Back to top
Disabled & Aging Population Specialist (DAPS)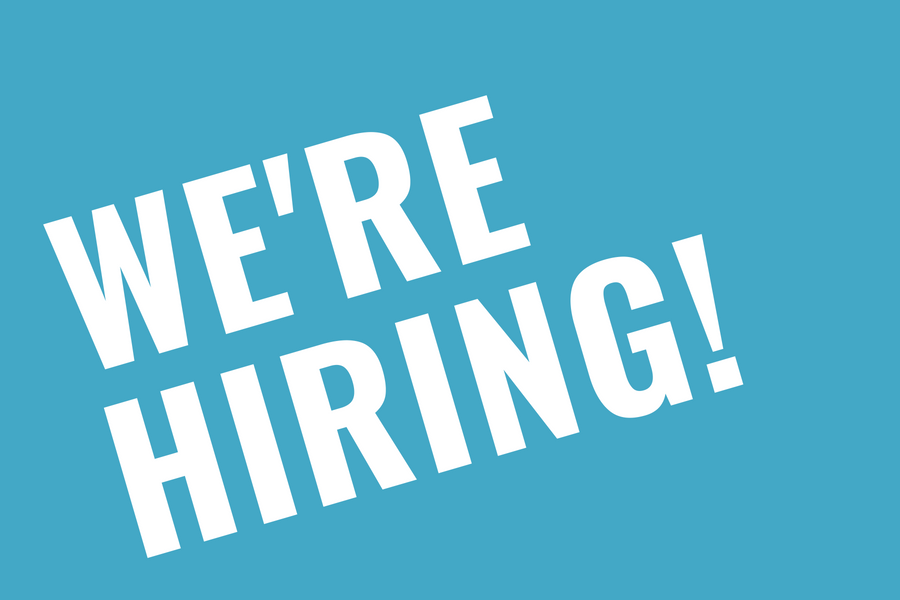 AmeriCorps Member Job Description
 
Job Summary:
Food insecurity negatively impacts all individuals.  For seniors and adults with disabilities, these effects can be compounded given the unique health, economic, and nutritional challenges they face. Beyond Hunger aims to provide access to federal and state benefits to help members of these vulnerable populations achieve more lasting food security. The Disabled & Aging Population Specialist (DAPS) is critical to the success of this goal by assisting seniors & people with disabilities in applying for government benefits within the Social Services Program. 
Essential Duties and Responsibilities
Major Responsibilities- Program Coordination:
Social Services Program
•    Assist in educating Pantry clients on available benefits and pre-screen those who wish to determine if application for benefits is appropriate
•    Perform individual assessments to determine client resource needs
•    Pre-screen clients for benefit eligibility
•    Assist eligible clients in applying for SNAP, Medicaid, Benefit Access Program, etc.
•    Make follow up calls to clients who complete applications or are interested in applying
•    Troubleshoot problems with failed applications and assist clients in following up with revisions
•    Record client visits and phone calls appropriately in Salesforce 
•    Research and keep updated on benefit regulations and changes at a local, state and federal level
•    Update additional resource guides yearly
Outreach:
•    Assist in the development of an outreach plan according to program needs and capacity
•    Implement public relations and communication strategies to support program goals and increase community awareness and participation 
•    Organize and create quarterly newsletter for pantry participants
•    Oversee NowPow and HUB client referrals from local service agencies
Advocacy:
•    Attend Community Quality Council meetings at local DHS offices
•    Attend Greater Chicago Food Depository trainings, as directed
•    Participate in annual Anti-Hunger conference in Springfield, if directed
•    Engage in continuing education on hunger relief policy at both the state and federal level, particularly those policies related to nutrition programs (SNAP, WIC, etc.)
Qualifications:
•    High School Diploma with 2-years of related experience minimum. 
•    College Degree and related experience in public health, social work or non-profit/management preferred. 
•    Excellent interpersonal and problem-solving skills.
•    Strong oral and written communication skills.
•    Strong organizational and time-management skills.
•    Must be a team-player and detail-oriented.
•    Ability to work with and encourage interaction between people of all ages and abilities.
•    Current driver's license and automobile liability insurance.
•    Bi-lingual skills (English/Spanish) are preferred
•    Must be at least 21 years of age. 
Member Status and Hours: Full-time AmeriCorps Member; 1700 hours to be completed within contracted timeframe (one year). Schedule is Monday through Saturday, during normal business hours and must be willing to work occasional evening hours.   
Environment:  Multi-level work area: administrative offices/work space not fully accessible to the mobility impaired.  Must be physically capable of walking up and down stairs and be able to lift 40 pounds. Reasonable accommodations may be made to enable individuals with disabilities to perform the essential functions. Workplace is a smoke- and drug-free environment.  Equal opportunity employer.
Benefits:
Living Allowance: Approx. $16,000 to be distributed in equal allotments every two weeks within the contract term.
Education Award: Upon successful completion of the member's term of service, the member will receive an education award from the National Service Trust of $6,345
Health care insurance for the AmeriCorps member at no cost to them is available.
Child care assistance available, if applicable.
To apply:  Send resume and cover letter to Nina@GoBeyondHunger.org