Eddie: One-Year After Cooking Matters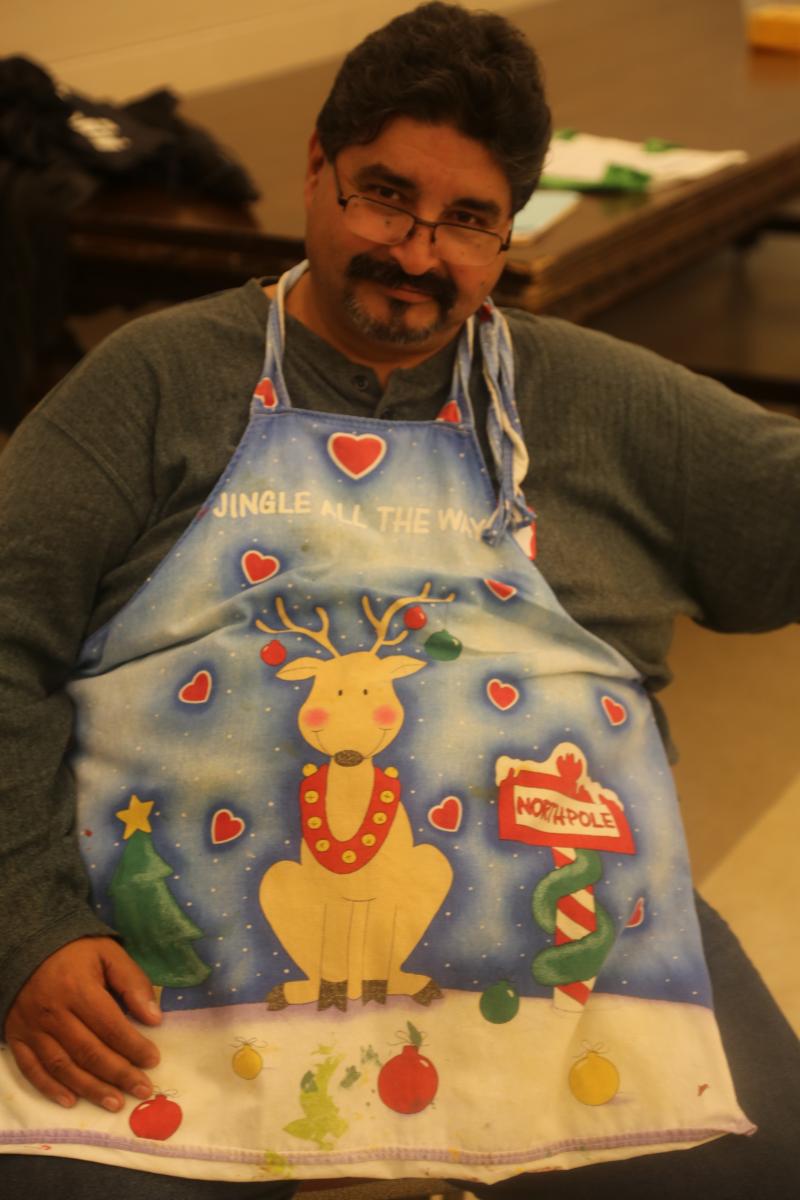 Eddie had no idea a routine visit to a Pantry distribution one day last year would lead to him becoming a better cook.  A chat with dietitian, Maria Delis, piqued his interest, and before he knew it, he'd signed up for the Pantry's first session of Cooking Matters.  The rest is history.
Eddie now enjoys experimenting with new ingredients, and health issues keep him motivated to be an informed chef.  "They gave us recipe ideas using different vegetables, and the first time I tried making chicken noodle soup, I was so surprised at how good it was!  I have to lay off salt, but using Accent for flavor works great."  In preparation for bypass surgery last year, Eddie discovered he's allergic to corn.  So learning to read food labels properly when shopping was a big plus.  "It's been a real benefit for me and I'm paying much more attention," he says.
Does he have a favorite dish?  "I'm not gonna lie, I loved them all!  We were using carrots, tomatoes, and everything was fresh," he says.  Eddie has perfected his baked stuffed squash with turkey meat and cheese.  "You know when it's done if you can cut it with a fork, it's good eating," he laughs.  "How can you not like something when you're making it with your own hands and eating it?" Eddie asks.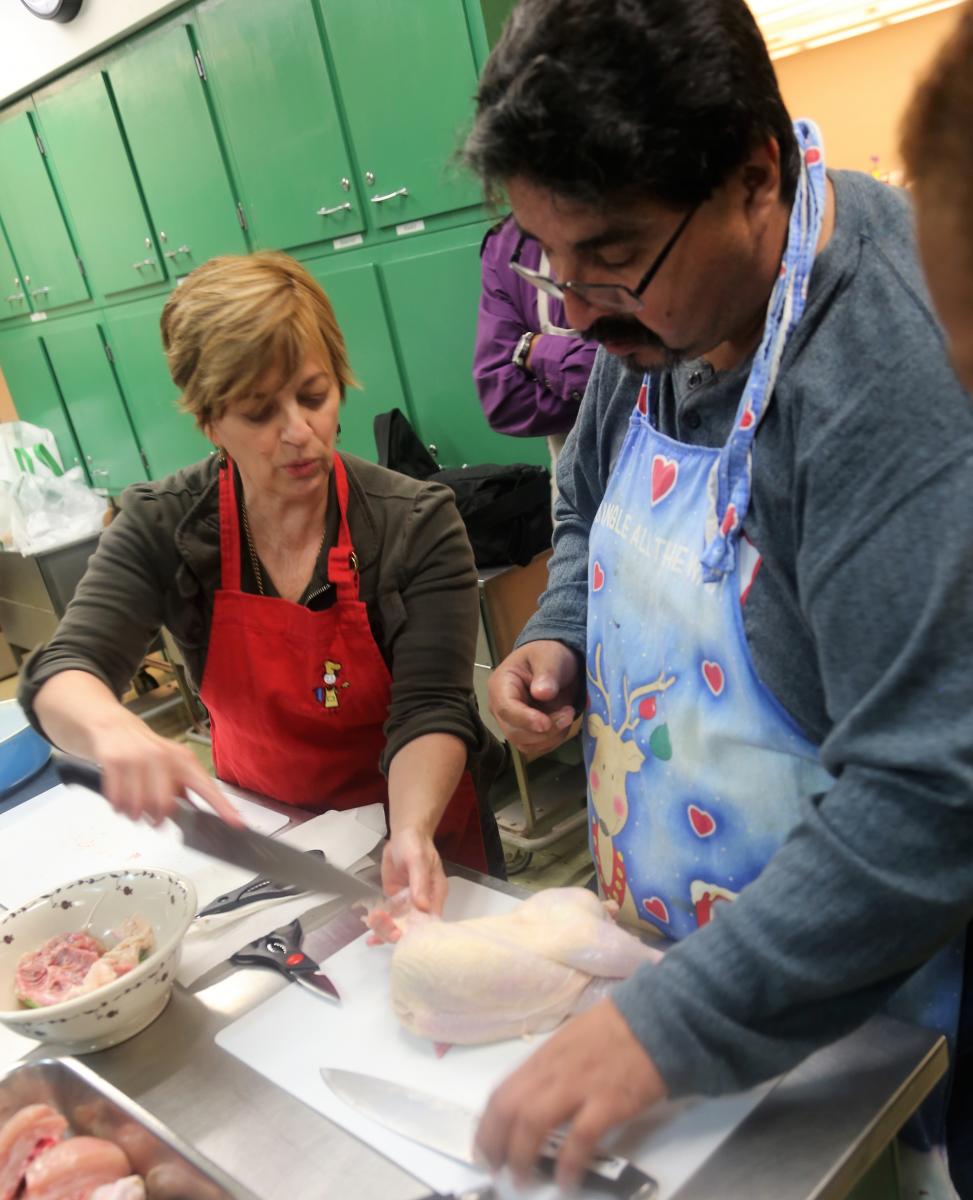 Eddie's future is bright with plans to move to Oak Park from Chicago, complete his GED at Triton and become a registration volunteer at the Pantry this spring.  He's taking life in stride, one day at a time.  "The good Lord's been good to me and I'm moving forward!"