Back to top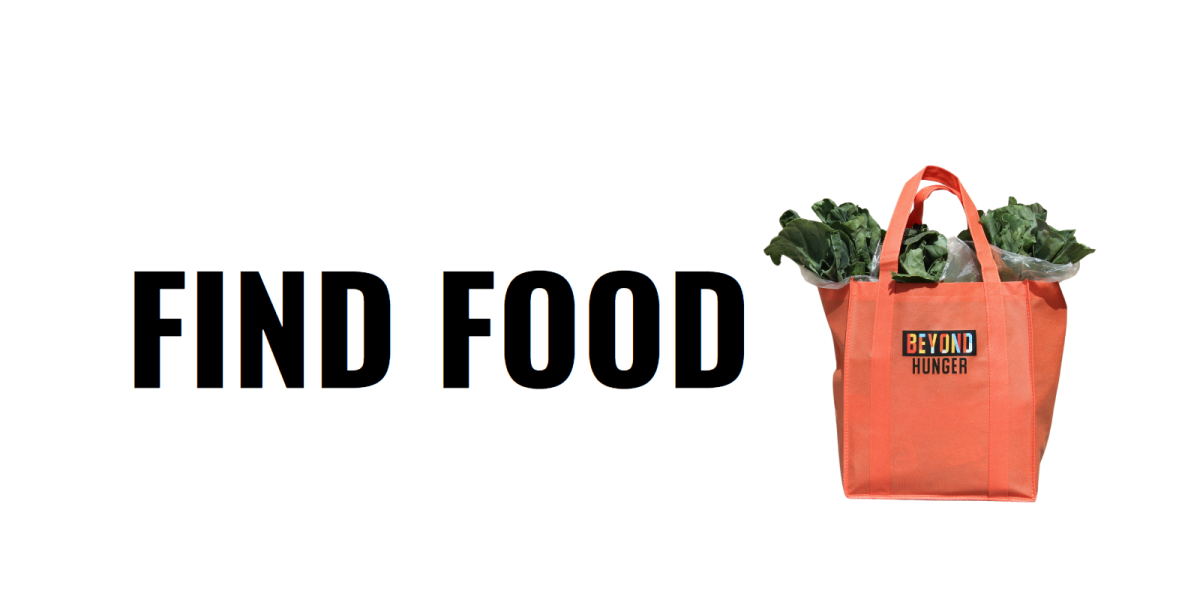 FIND FOOD and Resources Near You
Don't make the decision between food and utilities or other necessary bills.  Find free food near you and save your resources. 
Beyond Hunger serves the following zip codes: 
60130 Forest Park
60131 Franklin Park, Schiller Park
60141 Hines
60171 River Grove
60176 Schiller Park
60301 Oak Park
60302 Oak Park
60304 Oak Park
60305 River Forest
60402 Berwyn, Stickney
60644 Chicago (Austin)
60651 Chicago (Austin/Humboldt Park)
60707 Elmwood Park, Chicago (Galewood)
Languages Spoken:
English, Greek, Polish, Russian, Spanish
Click below to find your nearest food pantry and more information. 
You can use the Find Food tool to sort for pantries that speak spanish.
Here are a few other area food pantries with spanish language assistance:
Catholic Charities West Suburban
1400 S Austin Blvd         
Cicero, IL 60804
708-329-4044
www.catholiccharities.net
Pantry/grocery distribution Hours
Monday    
9:30 AM - 11:00 AM
12:30 PM - 4:00 PM
Tuesday    
9:30 AM - 11:00 AM
12:30 PM - 2:00 PM
Thursday    
2:00 PM - 6:00 PM
Ebenezer Christian Reformed Church
1248 South Harvey Ave         
Berwyn, IL 60402
708-795-6480
Service Area: COUNTY: Cook, ZIP: 60304, 60402, 60644, 60804
Friday    
5:00 PM - 7:00 PM
Ministerio El Shaddai
1421 S Laramie Ave        
Cicero, IL 60804
708-222-2200
www.elshaddaichicago.org
Serves Cicero
Pantry/grocery distribution Hours
Saturday    
10:00 AM - 12:00 PM
St. Francis of Assisi Parish
932 N Kostner Ave        
Chicago, IL 60651
312-810-0844
Service Area: ZIP: 60130, 60301, 60302, 60303, 60304, 60639, 60644, 60651
Pantry/grocery distribution Hours
Thursday    
10:00 AM - 12:00 PM
Friday    
4:30 PM - 6:30 PM