From the Front Lines: Children and Teens Make an Impact
We have been humbled by the community response throughout the Covid-19 Crisis. Your support is making a difference in the lives of our hungry neighbors. And the impact our children and teens have made is no exception.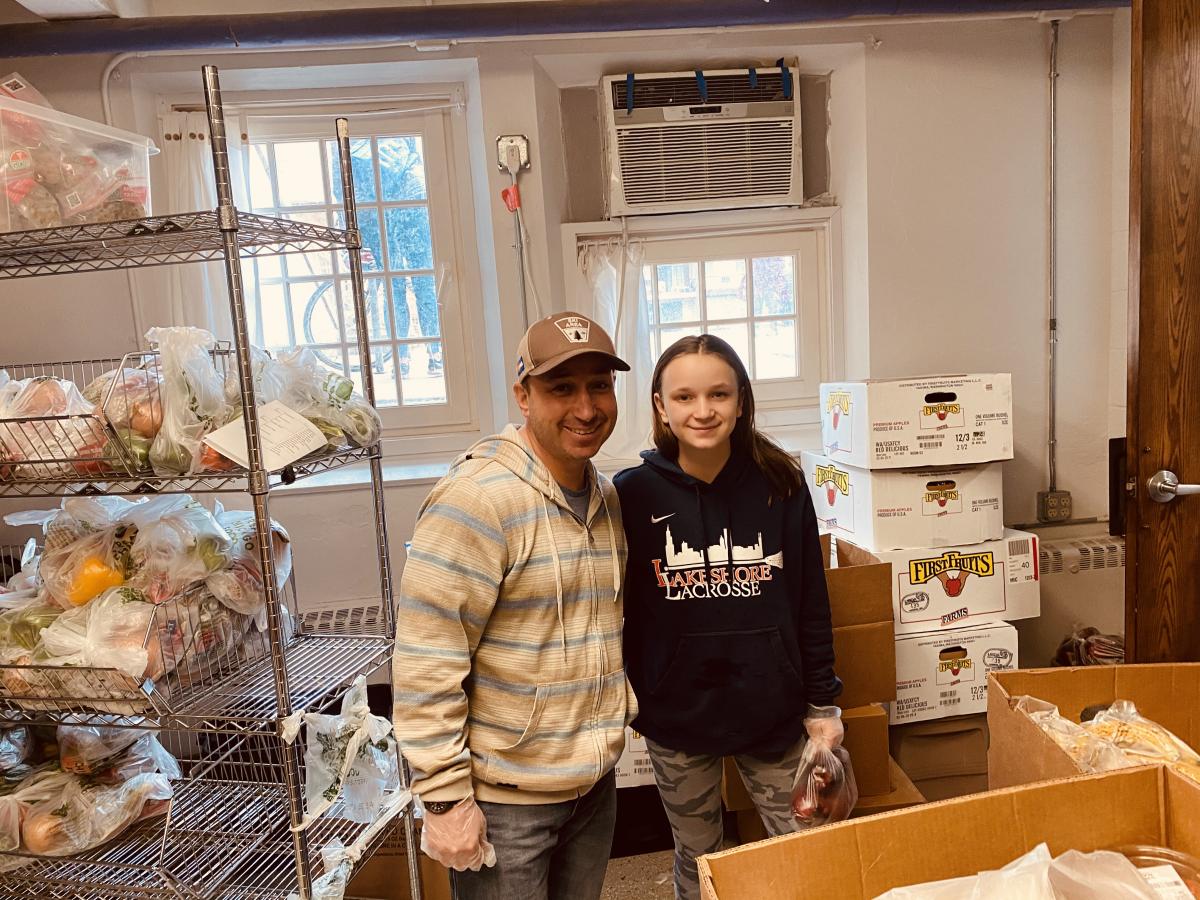 A Mitzvah service project with great timing
Hannah Simon's volunteerism for Beyond Hunger motivated her to do something more to help clients who visit our pantry. Last Fall, as she began considering her Bat Mitvah social service project, she researched our community need and met with our pantry staff. She learned that SNAP benefits don't cover items such as feminine hygiene products or toilet paper and took action. As the crisis began in early March—as toilet paper was missing from grocery store shelves—our pantry clients were covered. Each pantry client receives toilet paper and feminine hygiene supplies because of a grant that Hannah applied and interviewed for on behalf of Beyond Hunger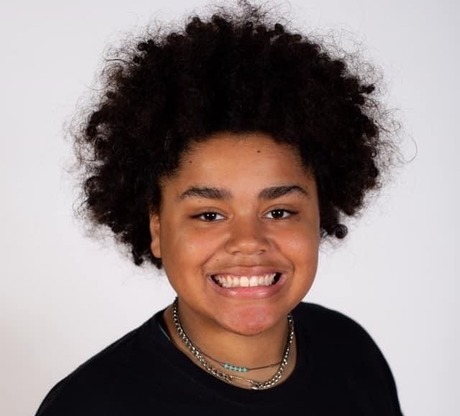 "Quarantine Cookbook" Capstone project
Cat Nickles, an 8th grader at The Children's School had been planning her Capstone Project as a diner themed fundrasier to benefit Beyond Hunger. But, as schools announced the shift to e-learning, she knew she had to shift her graduation project's focus. Cat started working on a "Quarantine Cookbook" with recipes to make at home when you have to stay home. The Quarantine Cookbook will be available for sale in the coming weeks! All sales will benefit Beyond Hunger.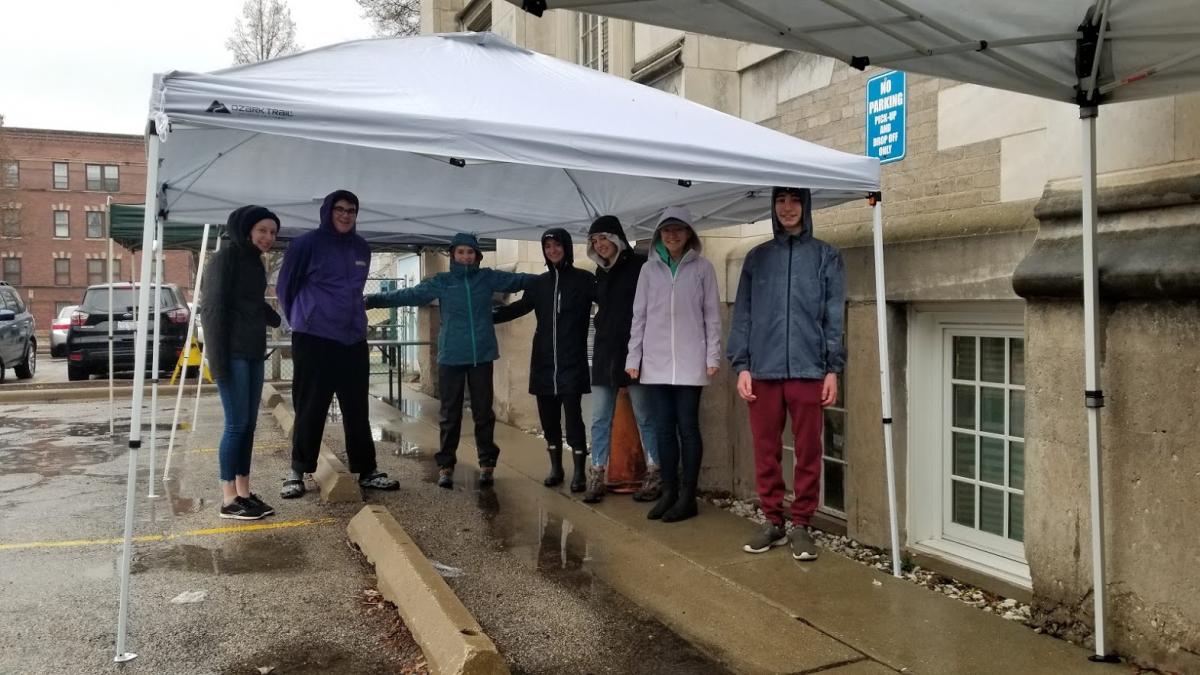 OPRF students had us covered
The week after we transitioned to serving our clients outside as part of our Covid-19 response, the forecast called for heavy rain. A number of individuals dropped off car ports and tents. That Wednesday a group of OPRF students, organized by Audrey Kessler, came to keep us covered. Everything was set up in enough time to serve our clients quickly and efficiently.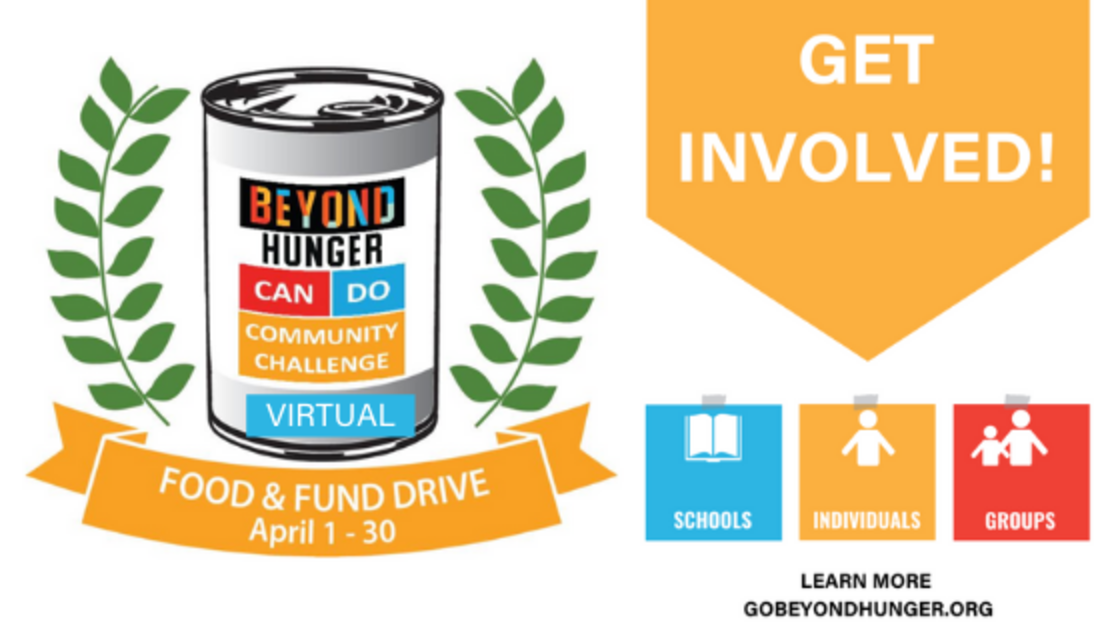 CAN Do Community Challange raising more than ever
Despite transitioning this annual competition to an online virtual food drive - our area schools have rallied to help support their hungry neighbors and raised more than ever before!
The teachers, parent groups, and neighbors who have continued to discuss the importance of serving others exemplify what our community is about. They all deserve a trophy this year!
Follow us on Facebook for more information on these youth projects and updates about Beyond Hunger's Covid-19 Response.