Back to top
Healthy Recipes: All New, Easy to Search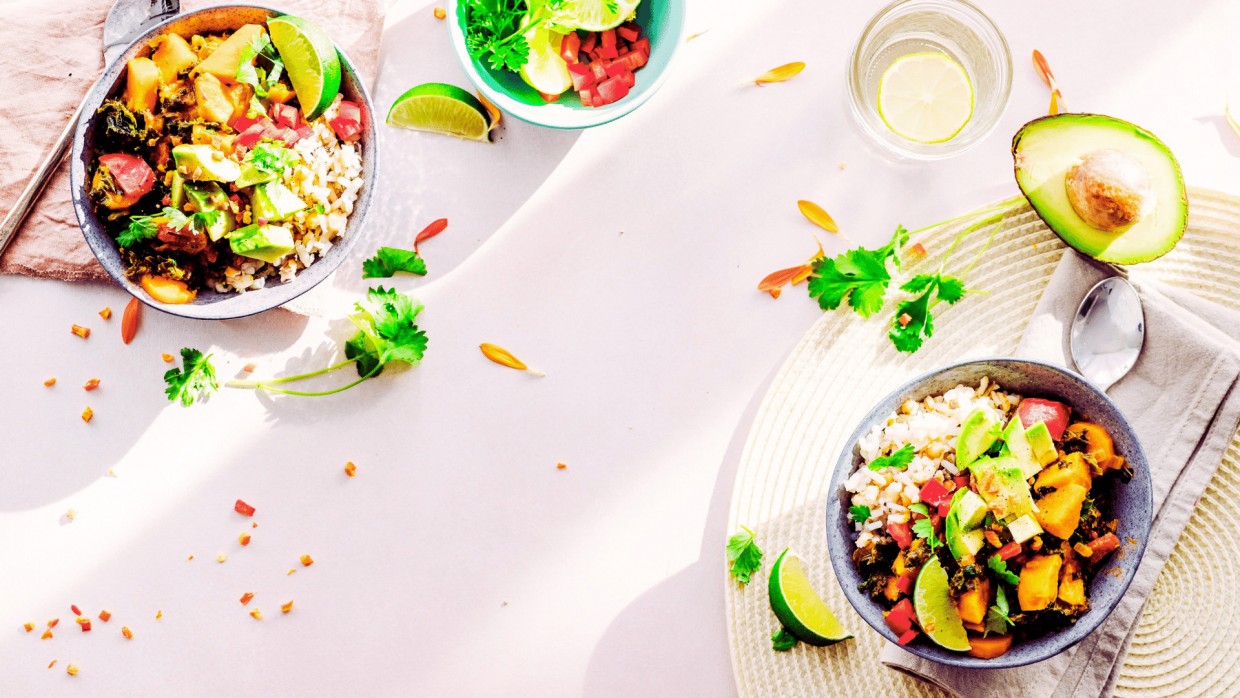 Our new delicious resource for Healthy Recipes is easy to read and easy to search—even for special dietary needs!
 
Nutrition Education is part of our commitment to community health. Visitors to our food pantry love the opportunity to build their culinary skills. Our dietitians make sure they're able to do that while staying healthy and on-budget by providing mouthwatering recipes featuring food pantry ingredients. They always include those in our Beyond the Kitchen e-news and also in the printed Food Box News included with every box of groceries. And because we all have different tastes and needs, they include recipes for special diets as well.
Now we're excited to show those recipes off with a new look and web address. New dishes are added all the time - so visit frequently.