Back to top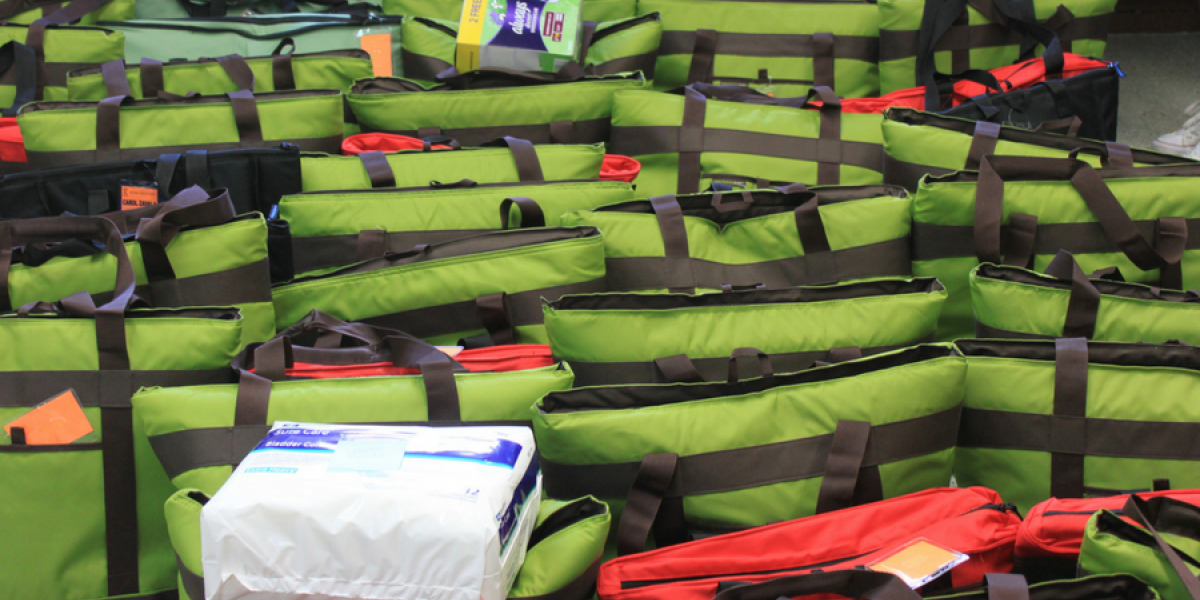 Home Delivery Expanding
Our Home Delivery program is expanding! The program will add an additional 10 participants to its home delivery roster.   Through a partnership with Thresholds, the program will deliver groceries to home-bound adults.   Thresholds provides healthcare, housing, and hope to thousands of persons with mental illness in Illinois.  
With the expansion comes additional need for volunteers.  Two additional drivers will be needed to deliver the groceries to Thresholds, 334 N. Menard Ave, Chicago, IL 60644.  From there, Thresholds case managers will take the groceries with them as they visit their homebound clients.  This driving shift does not include client face time.  The additional driving shifts will take place the second Thursday of the month, from 1:00 pm to 2:00 pm.
For more information on the Home Delivery program, click here.