Indigo Girls' concert helps feed thousands
What a fantastic weekend!  If you were there Friday, November 22nd or Saturday November 23rd, you felt the love. The Indigo Girls rocked out for our cause, clearly sharing our passion to end hunger. They--and YOU their incredible fans--made this year's benefit concert a record-breaker, raising enough funds to provide 18,000 individuals with groceries for a week! 
We cannot thank you enough for helping spread so much love. As Amy and Emily exhort in the Power of Two, "if we leave a legacy, it's that we've loved each other well." We are truly grateful for the overwhelming support.  This year included a special treat. After performing Friday night, the Indigo Girls decided to join our Live Auction by offering a chance to sing on stage with them!  Check out Susan Ellis, auction winner, showing off her mad singing skills on Closer to Fine.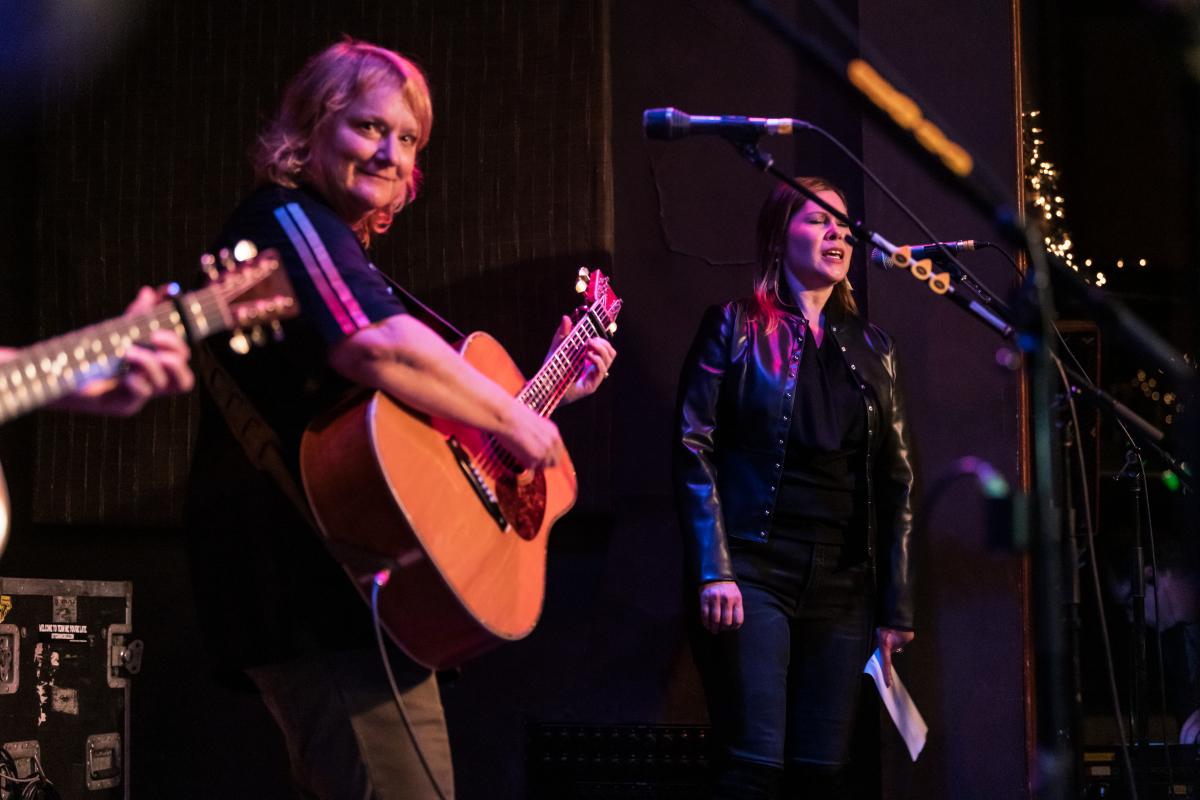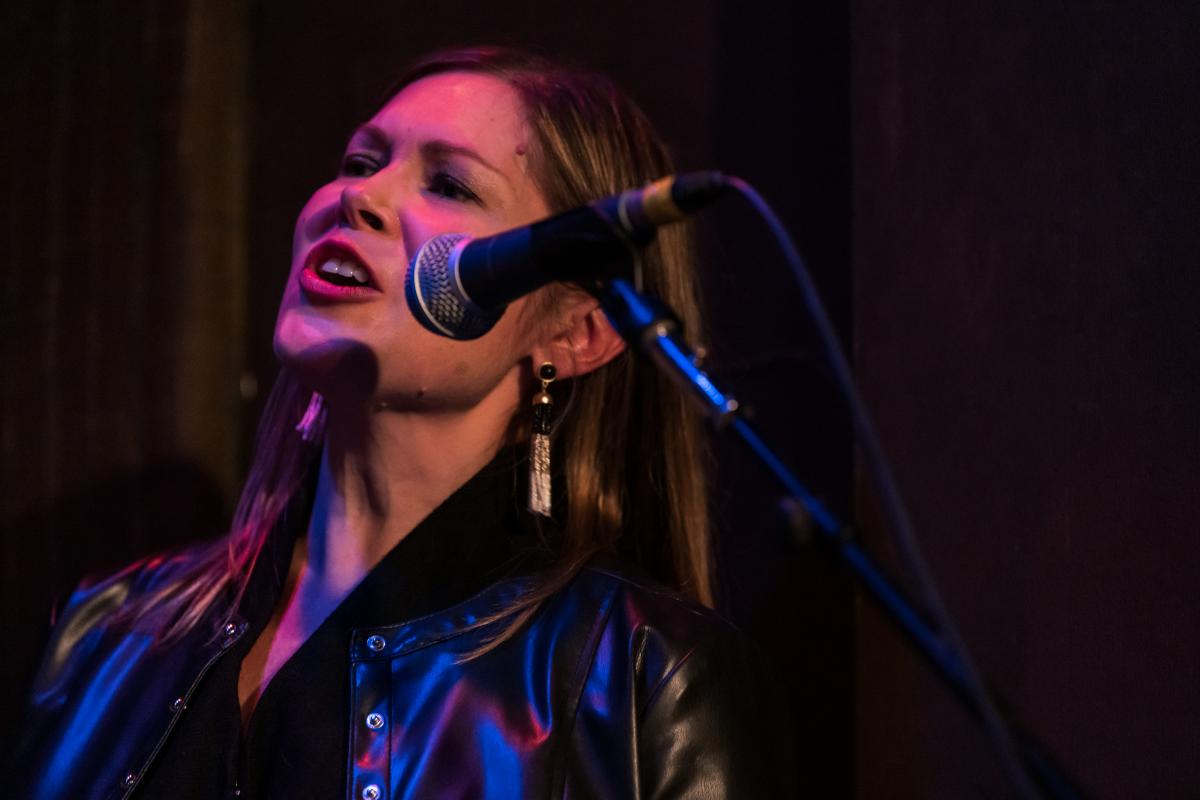 Two lucky winners took home autographed guitars from our live auction. Dan and Jimmy, we appreciate your passion for the Indigo Girls and Beyond Hunger.  Rock on!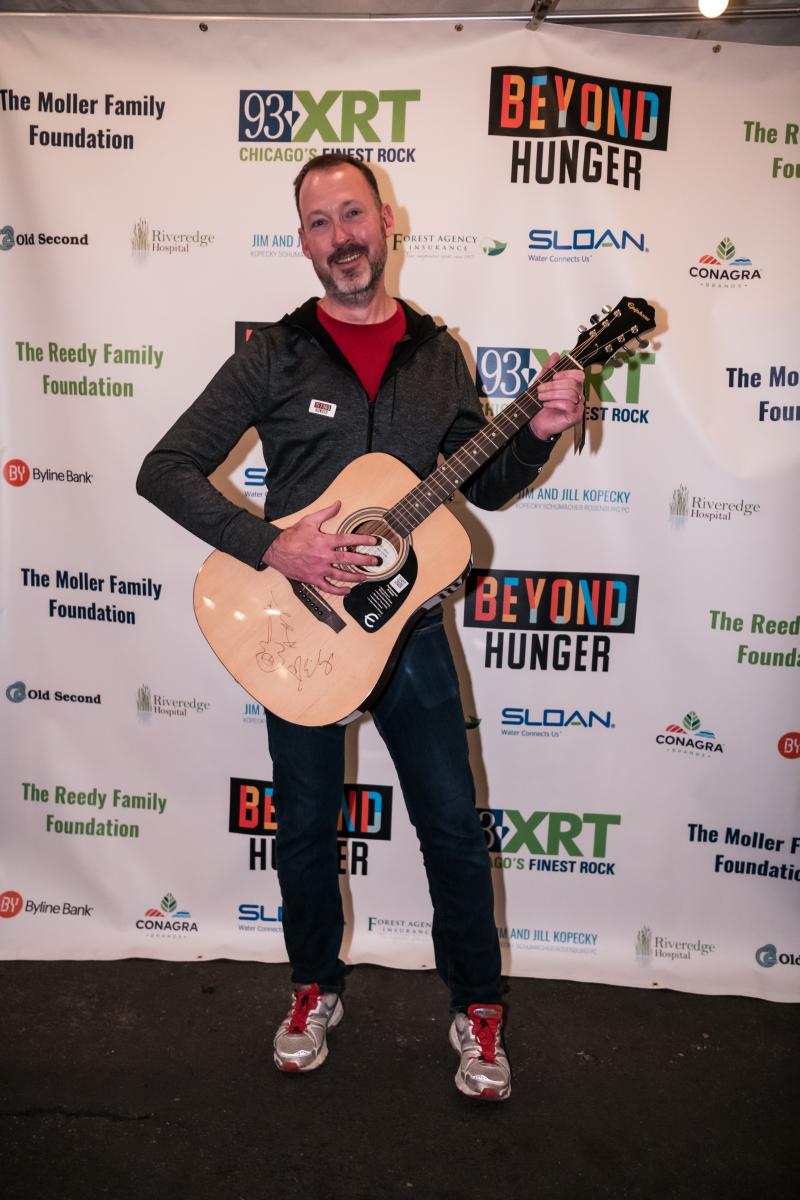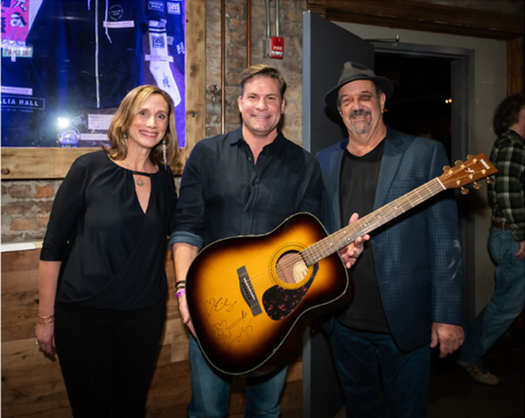 The magic of both nights was captured by Matt Kosterman Photography. Select the links below to view & download:
Thalia Hall Photos 11/22
Fitzgerald's Concert Photos 11/23 and event photos
We can't wait to see what next year's concert will bring. If you wish to join our mailing list for future events, please contact Lauren at lauren@GoBeyondHunger.org and follow us on Facebook or Twitter @GoBeyondHunger.
Our heartfelt thanks go to the Indigo Girls and to everyone who purchased a concert ticket, a raffle ticket, made a donation or won an auction item.  You've help feed thousands.
Finally, a special thank you to our wonderful sponsors who made it all possible:
Presenting Sponsors
The Moller Family Foundation
The Reedy Family Foundation
WXRT
Rock Star Sponsors
Sloan
Forest Agency Insurance
Conagra
Headliner Sponsors
Riveredge Hospital
Old Second Bank
Opening Act Sponsors
Byline Bank
Spotlight Sponsors
ARIAV College Admissions Consulting
Blue Cab
Forest Park National Bank
Democratic Party of Oak Park
Music and Potlucks
Sassetti, LLC