Back to top
Information and Resources We Trust: COVID-19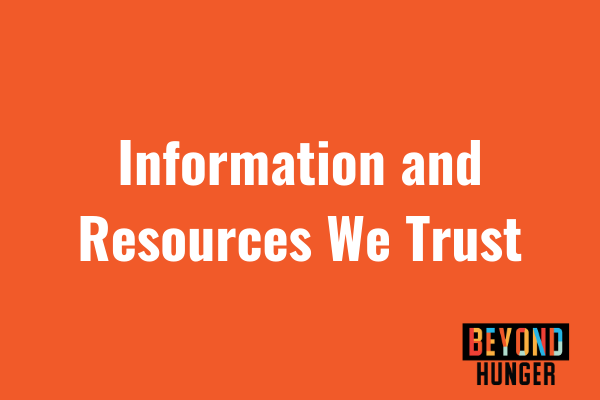 Find out what you need to know about COVID-19
We are learning new information daily about how the recent coronavirus strain is spreading and what actions we should take to stay healthy and safe. These are information sources we trust—and resources you may need.
OPRF Townships - Social Services Guide
Find local mental health, social services and other help for Oak Park, River Forest and surrounding communities.
CDC - Centers for Disease Control and Prevention
Learn what to do to protect yourself from Coronavirus (COVID-19) and what to do if you are sick—includes a symptom self checker.
FEMA - Rumor Control
There is so much news and information about coronavirus right now that it can be hard to know what is the truth. FEMA created this resource to help the public distinguish between rumors and key facts.
State of Illinois
The State of Illinois' website provides the latest news and press releases, video archives from news conferences, and tips from experts on how to keep you safe—includes a map of cases by county.
Beyond Hunger - What to do when you need financial help
The Social Services team at Beyond Hunger's list of  resources for financial and food assistance, and tips on actions to take when you need additional financial help.
School District 97 - Children's Activities
District 97's list of resources for ideas and things to do with children while you are safe at home.
OPRF Chamber - Small Business Resources
There are numerous grants and programs for small businesses to stay afloat at this time. If you are independently employed or a gig worker, many of these programs are also applicable.