Back to top
National Registered Dietitan Nutritionist Day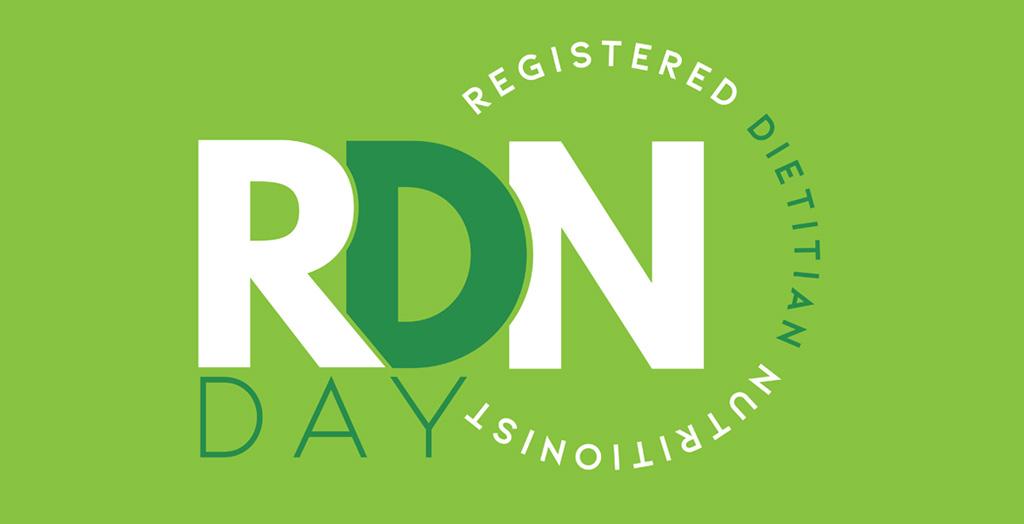 Nutrition Education is part of the work we do at Beyond Hunger to provide the most nutritious foods possible. But that work wouldn't be possible without the professionals who drive it. National Nutrition Month, and Registered Dietitian and Nutritionist Day is the perfect opportunity to introduce you to Beyond Hunger's registered dietitans Maria and Bri.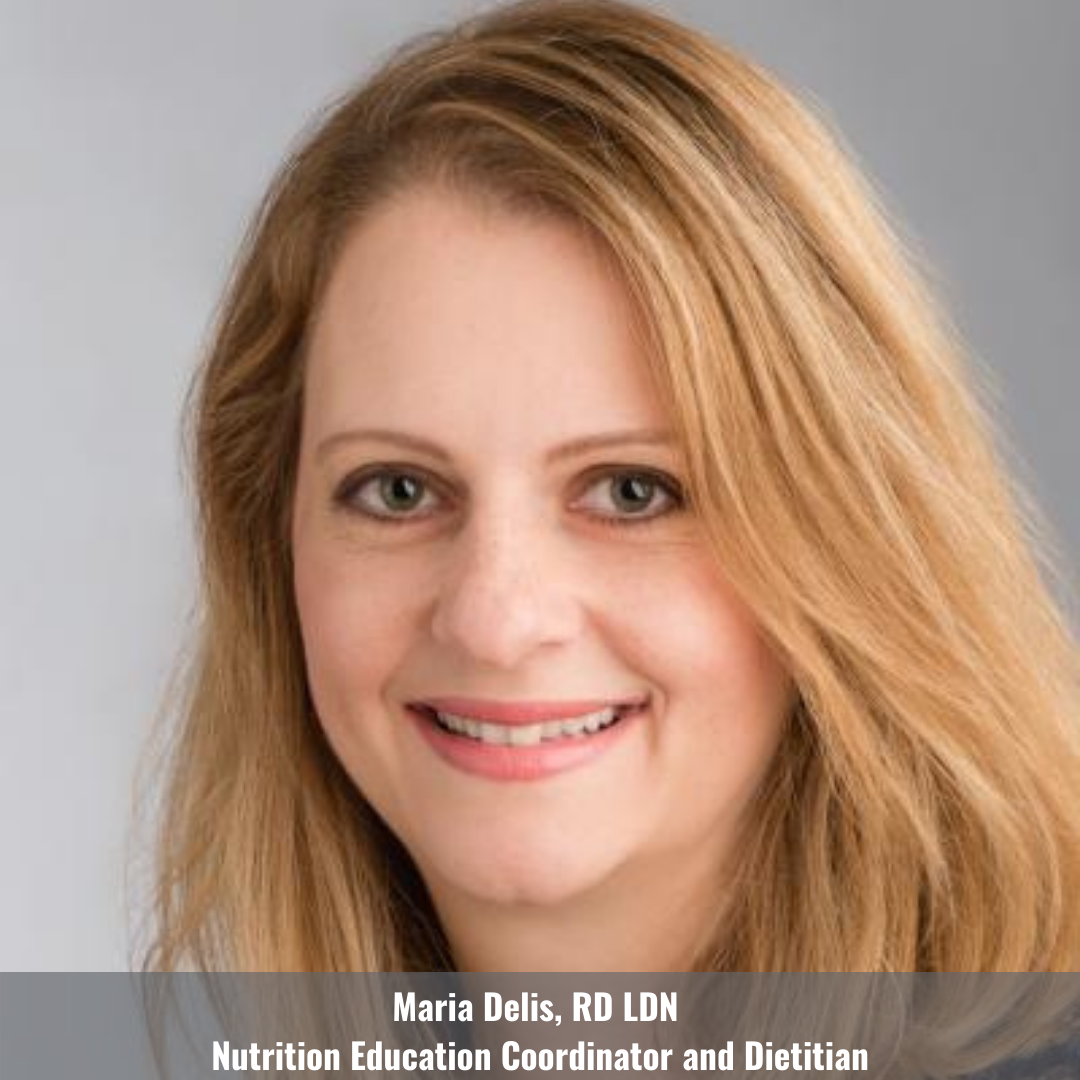 "Growing up as a first generation American, my parents spoke little English. As the oldest child, I was responsible for helping them navigate many aspects of their daily life in the US. When my father experienced a sudden heart attack when I was 15, he asked me to translate a booklet on Heart Health a dietitian gave him at the hospital. I was fascinated that dietary changes could actually improve his blood pressure and keep his heart healthy! I knew I wanted to learn more about the connection between food and health. I thought I wanted to be a doctor, but that day I decided to become a dietitian."
—Maria Delis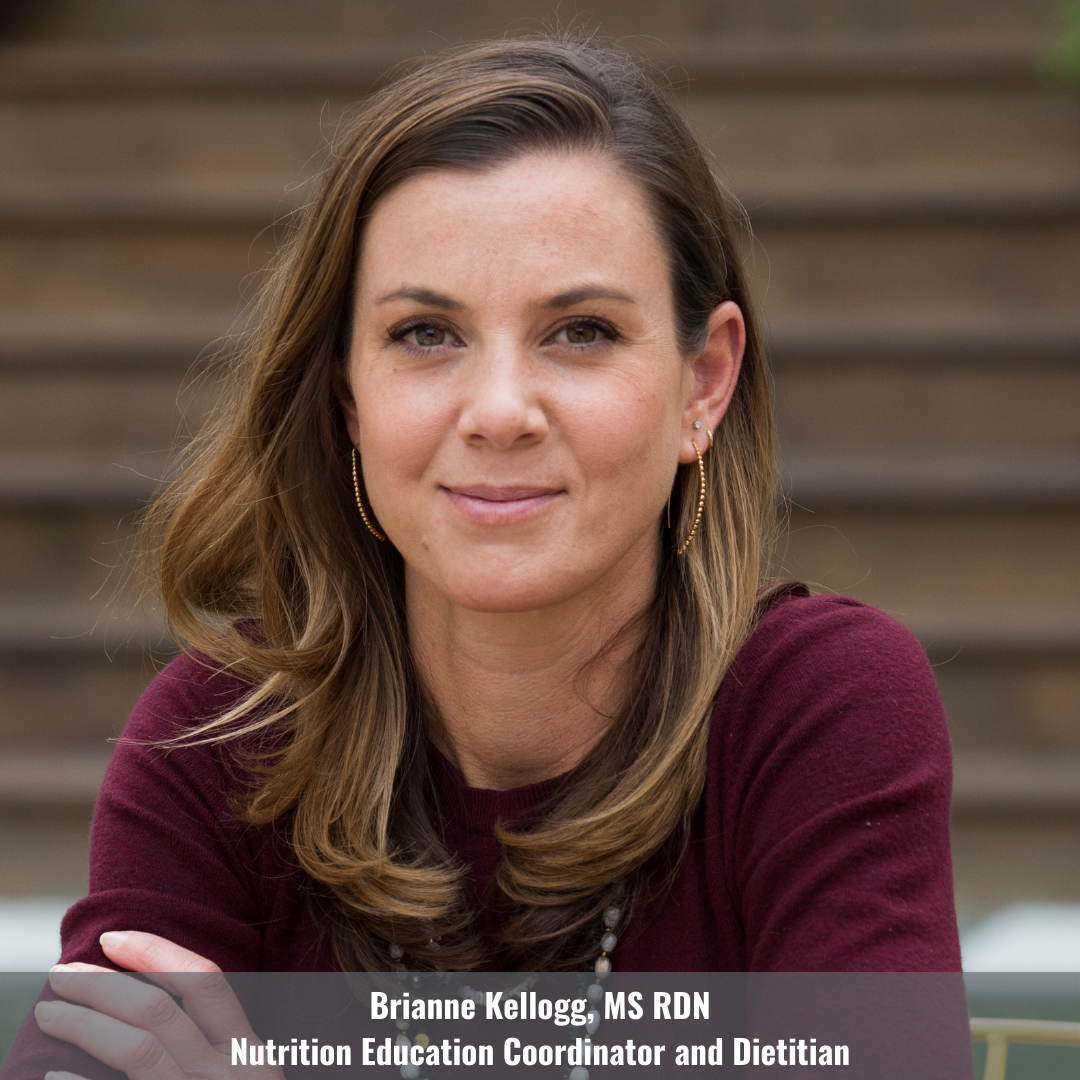 "I knew I wanted to work in a field that used food to heal bodies, prevent illness, and improve the day-to-day life. Food, and therefore nutrition, is the common thread that binds all of humanity- it is celebratory, healing, and life giving. I love the perfect marriage of food, cooking, farming, science, and connection among people in the field of nutrition."
—Brianne Kellogg
Thanks Maria and Bri for using your nutrition expertise to help individuals in our community make personalized, positive lifestyle changes.  Learn more about National Nutrition Month here.