Back to top
In the News: Beyond Hunger First in Nation to Opt Into Values Based Purchasing
Beyond Hunger in Chicago has become the first food pantry in the nation to take part in the Good Food Purchasing Program, an initiative that prioritizes values over low cost when making food purchases.
The premise behind the program is that an entire ecosystem exists behind the food that communities eat, and that communities thrive only when that ecosystem is equitable in all facets. First used by the city of Los Angeles in 2012, the program became a national model in 2015, and today is used by nearly 75 institutions and coalitions across the country, including many school districts and cities.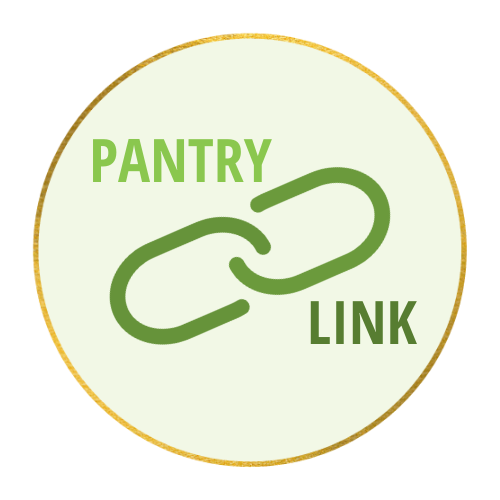 The five core values of the program include purchasing from small local farms, and emphasizing healthy, nutritious, culturally relevant food. Institutions must also source from producers that use sustainable practices, respect workers' rights, and provide humane conditions for farm animals. 
Beyond Hunger, which has served Chicago and its northwest suburbs for over 40 years, views its participation as an opportunity to deepen its focus on equity. 
"We liked the values of the GFPP," said Brianne Kellogg, Beyond Hunger's Nutrition Education Coordinator. "We knew the impact would be great. The changes had the potential to change the health of our environment and the health of our pantry shoppers."
The pantry was already working with local farmers and gardeners to source meat and produce for some of its programs, as well as composting food waste while minimizing single-use plastics.
With its participation in the program, Beyond Hunger has committed to:
Purchasing food from marginalized or socially disadvantaged farmers or ranchers; 
Guaranteeing a certain volume of purchases from small growers; 
Buying at least one USDA Organic certified product; 
Offering at least one vegetarian option per distribution; and 
Ensuring that fruits, vegetables and whole grains account for at least half of all food purchases by volume. 
Kellogg called these modest goals that are meant to be attainable in year one. The last goal (of having fruits, vegetables and whole grains account for at least half of all purchases) has already been achieved, she said. The pantry plans to continually recommit to its pledge and identify ways to improve.
Currently, 79% of the food Beyond Hunger distributes is donated, and 21% is purchased. To help it meet its goals, Beyond Hunger has started asking for donations of very specific food items. Of its purchased food, about two-thirds comes from a produce wholesale company and the remainder from farms, meat companies and wholesale providers.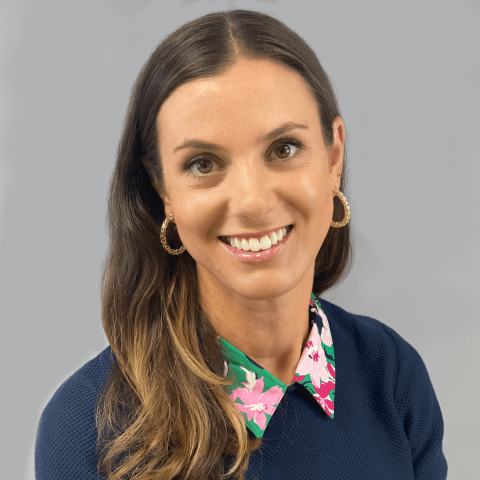 Now, the pantry is deepening its connection to a nearby family farm, Alden Hills Organic Farms, and exploring the possibility of getting a plot from its land to supply produce for pantry clients. It's also planning to source grass-fed ground beef or pastured chickens and eggs from the farm. To promote a plant-forward diet, Beyond Hunger is also formalizing a process for drive-through shoppers to request vegan and vegetarian boxes and planning to provide plant-based recipes in the boxes.
GFPP provides a framework and free resources to help organizations implement the program, including assessing their baselines, setting goals, and tracking progress. Using third-party certifications, the program awards points for achievements and rolls up those points to determine an overall star rating. 
So far, signing the pledge has not led to an increase in costs for Beyond Hunger, Kellogg said. The pantry buys from small farms in bulk, which gives it a discount comparable to purchasing from other providers. Having strong relationships with farms is key to success on this front, Kellogg noted. Many farms, like Alden Hills, are eager and willing to support Beyond Hunger's goals. 
The main challenge so far has been being able to buy enough eggs or meat for Beyond Hunger's distribution network. With small farms, the quantities are limited, so the pantry has to be strategic. That can take a little more work on the staff's part, particularly since the program is still new.
One of the great benefits has been using the pledge as an educational tool to help vendors, donors and clients understand the work Beyond Hunger is doing to support the local food economy. "We can use it as an educational tool and say, 'We want you to know that we're doing this for your health for the health of our community,'" Kellogg said.
She encourages other pantries to explore the program and believes its impact will grow as more adopt it. "As more and more pantries across the nation adopt this program and start to think of food procurement differently, the impact on individuals and community health will be huge," she said. – Ambreen Ali
Ambreen Ali is a freelance journalist based in New Jersey and founding editor of Central Desi, a newsletter about the state's South Asian American community.
PHOTO, TOP: Beyond Hunger's participation in the Good Food Purchasing Program has led it to deepen its relationship with a local provider, Alden Hills Organic Farms.