Back to top
In the News: Teen is Filling Bellies One Cookbook at a Time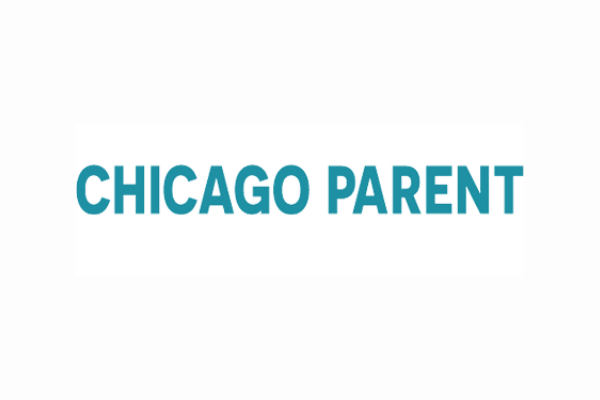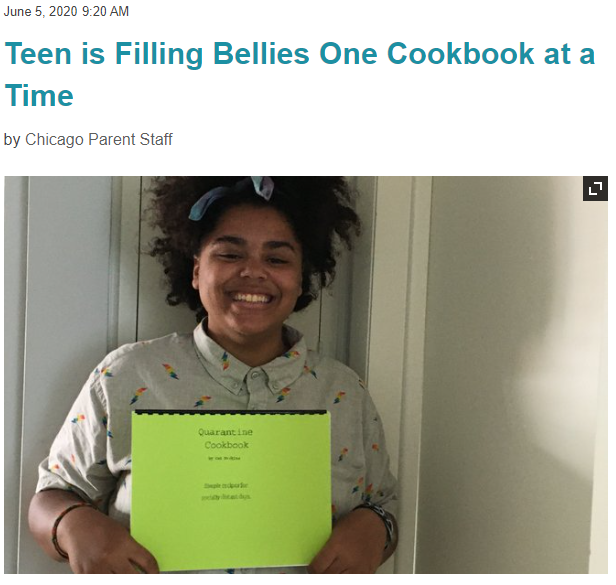 For years Cat Nickles dreamed of opening a popup restaurant as part of her capstone project at The Children's School in Oak Park. But when the coronavirus hit, school canceled and that possibility for the eighth-grader just vanished.
She struggled with the loss, says her mom, Julia Huff.
"You're 14 and you have your heart set on something and you realize this thing you wanted to do isn't happening," she says.
But it's not in Cat's nature to give up. Within a week, she quickly pivoted to her backup plan: a comic book-style Quarantine Cookbook with "simple recipes for socially distant days" that is now helping fill bellies through Beyond Hunger.

LOOK FOR THE HELPERS: Do you know a local that's giving back during the COVID-19 crisis? Email us at editor@chicagoparent.com.
So far, the cookbook, featuring five recipes with her hand-drawn pictures and available as a PDF, is closing in on $4,400. The money raised so far represents 12,000 meals for hungry people at Beyond Hunger, says Sarah Corbin, communications manager there.
"I'm happy it got so big," Cat says, adding she couldn't have done it without all the help she's had.
Already surpassing her original $1,000 goal, Cat says she hopes it only continues to grow. Her cookbook is still available for people who make a donation.
Cat has been cooking since she was little, but started taking classes at age 8. She now works as a teacher's assistant at Sugar Beet Schoolhouse in River Forest.
While she says she's not sure she'll do another cookbook, Cat, who will attend Oak Park and River Forest High School this fall, says she definitely would like to do a popup cafe or restaurant.
"I'm just so proud," Huff says. "It's done so well because people see the need."
How to help
Here's where to donate and receive a copy of Cat's cookbook.