October Volunteer of the Month
Mary Pavlicek is our October Volunteer of the Month.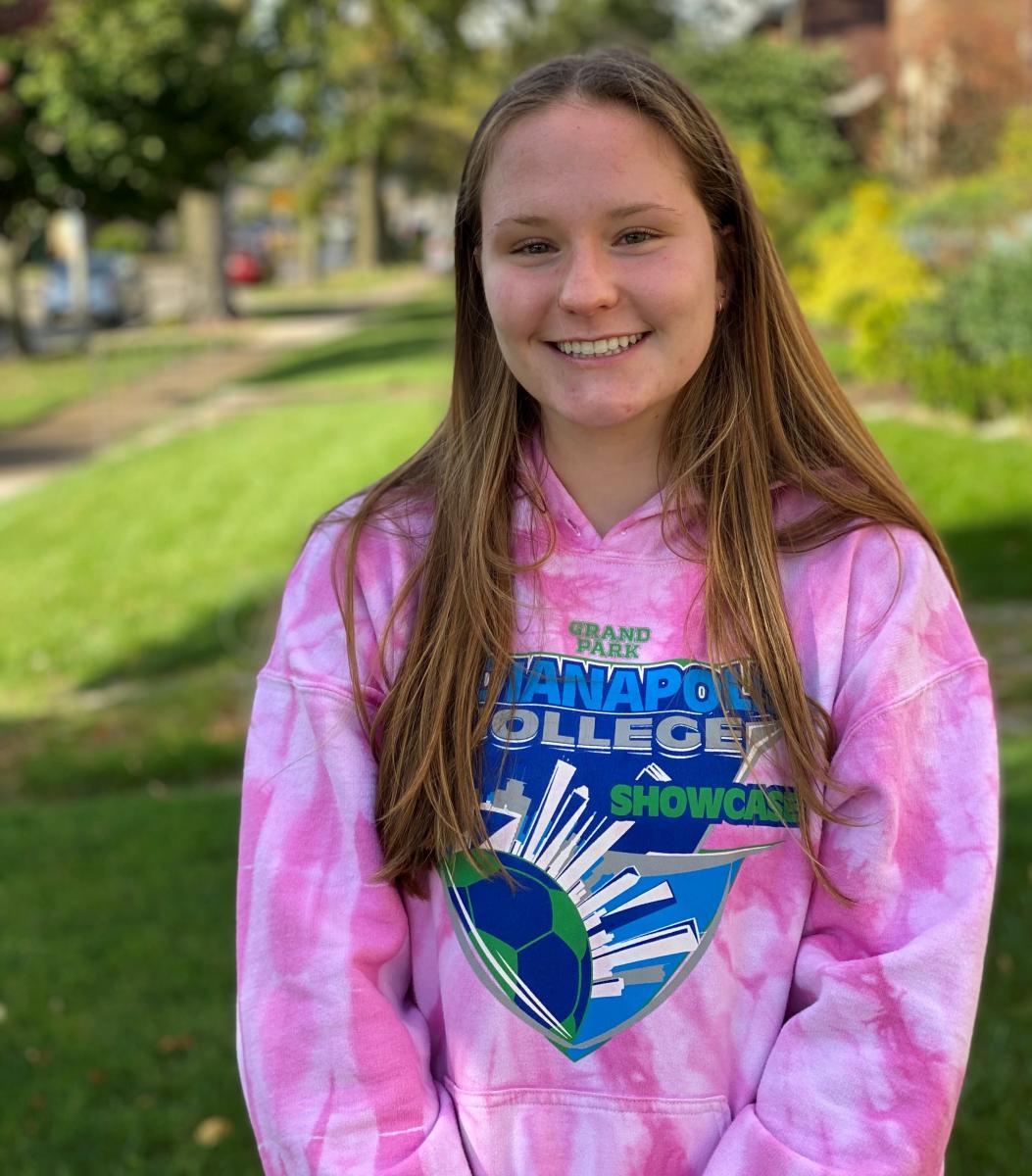 Mary has been a volunteer since 2017.  We have seen her grow from a middle school student to graduating High School this coming year.  Over her time here, she has juggled schoolwork, sports, and volunteering.  She understands the importance of giving her time to a wonderful organization and those in need.  She has volunteered for many different shifts, mostly at distributions. Most recently Mary and her parents have helped us tremendously with the Farmer's Market rescue on Saturday. Almost every weekend Mary volunteers for Set Up or Valet and the Farmers Market pick up. She also has started coming in for Wednesday Valet. She really likes interacting with volunteers and our clients. She brings wonderful energy every single time and gets right to work.