Back to top
PhotosforFOOD founder Corey Kessler is an inspiration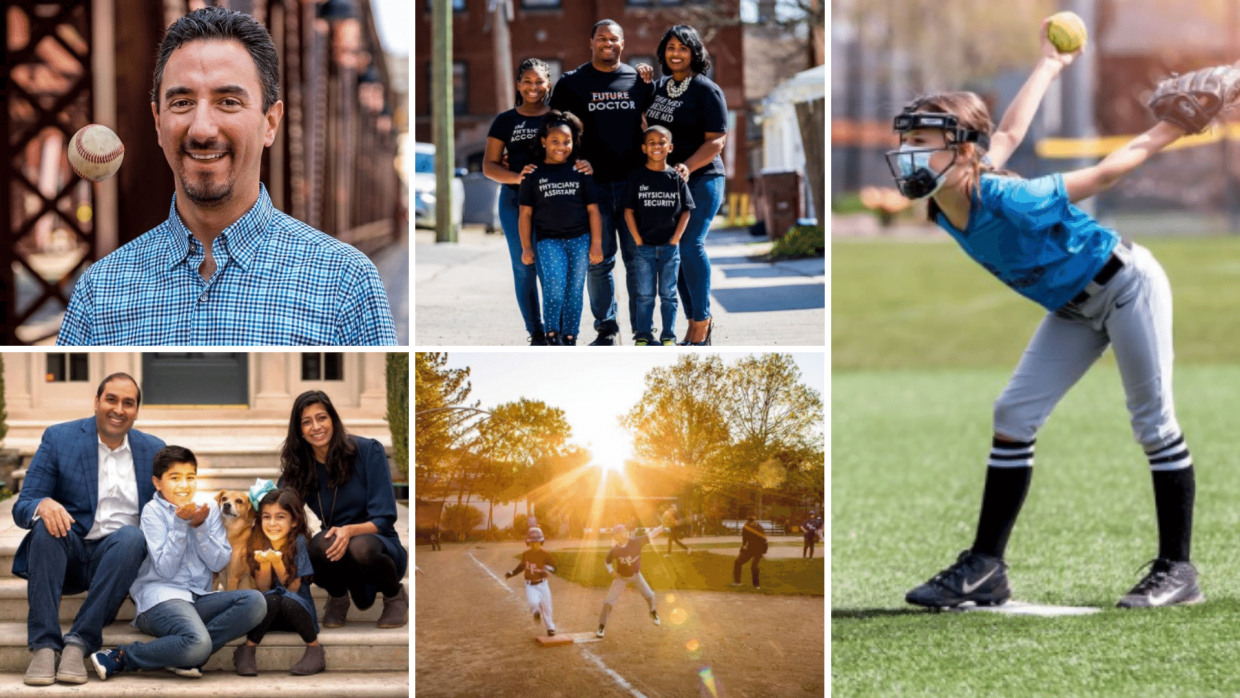 We think local River Forest resident Corey Kessler is an inspiration.  
You may have met him through viewing his pictures from the Academy of Movement and Music, baseball fields of River Forest, or most recently his Front Porch Photos sessions during the pandemic. Corey's passion was born out of capturing his own children's milestones. As he continued his passion, others would ask for his services and would return the favor with a bottle of wine or a coffee shop gift card. In 2015 he started to ask for donations to Beyond Hunger in lieu of thank you gifts and PhotosforFOOD was founded. By 2019, demand for his photos was so great he asked a few photographer friends to join him. Oak Park and River Forest locals Steve Scheuring, Steve Beck and Lanie Hibel pitched in here in our neighborhood, and Jake Kumar was out in the western suburbs, joining PhotosforFOOD.
Corey is also passionate about food, in fact he often says "I don't eat to live, I live to eat." He is very capable around the stove and continues many family traditions from both his own and his wife's family recipes. With the donations to the food pantry, he hopes other families will be able  to create and share the gift of a home cooked meal. Corey says food is like a picture, as it can instantly take you back to a happy past memory.
Over the years Corey has directly influenced the donation of more than 100,000 meals, and continues to take pride in every memory captured and meal donated. You can find Corey at @PhotosforFoodproject on Instagram and Photosforfood on Facebook!