September Volunteer of the Month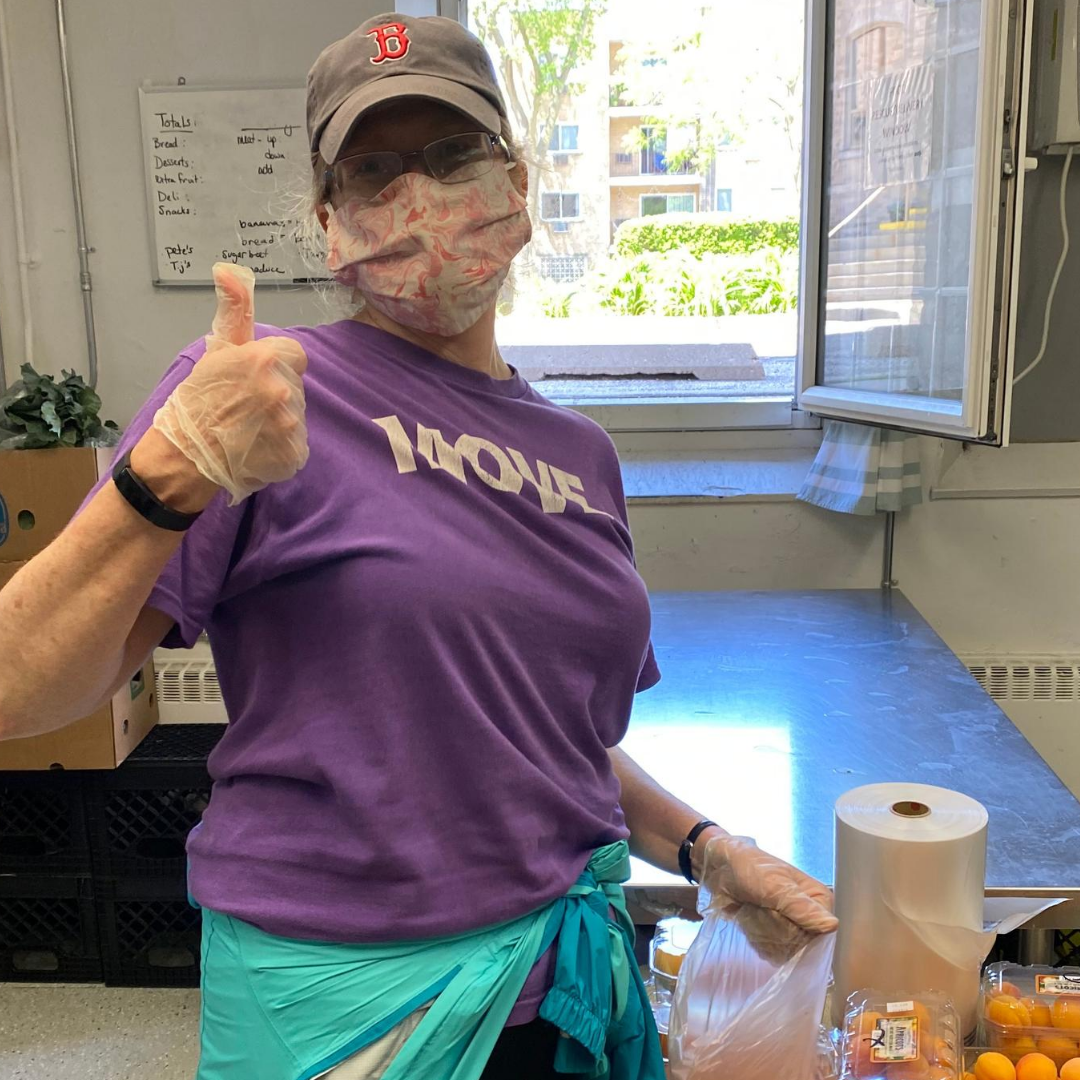 Katie Kearns is our September Volunteer of the Month!
Katie always comes in to the pantry with a cheery smile and an exuberant "hi, how ya' doing?" She started as a volunteer in July of 2019. Over time, she has volunteered in a large variety of shifts. Most recently you can find her during our Wednesday and Saturday Distributions. Katie solves any problems quickly and easily manages our client flow during distributions. She graciously stays late following each distribution to make sure everything is taken care of and ready for the next day. She leads with a compassionate heart and truly cares for our clients' wellbeing and dignity. Katie embodies our mission with everything that she does!
Thank you Katie.