Back to top
Summer Meals for Kids and Teens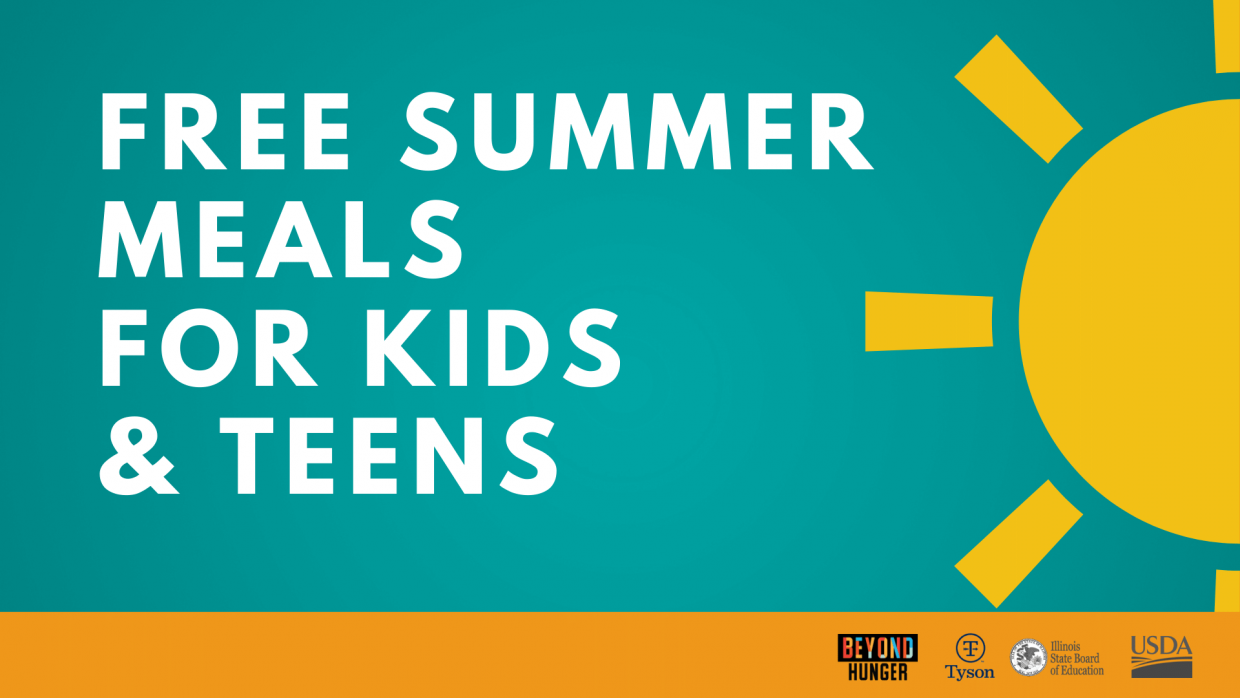 Find free summer lunch and breakfast for your kids and teens (through age 18) 
Oak Park River Forest High School, 201 N. Scoville, Oak Park 
Pick up Monday 11am-1pm at Door 6 located on Scoville. 
Ebenezer Christian Reform, 1246 S Harvey Ave, Berwyn
Still pending - check back for more information.
District 97,  Locations vary—see note below
Beginning Monday, June 14, meal distributions will be held every Monday during the summer.
Longfellow Elementary School (for Julian and feeder schools), 715 S. Highland Ave., and Brooks Middle School (for Brooks and feeder schools), 325 S. Kenilworth Ave.
Berwyn Township, 6600 W. 26th St., Berwyn
Pick up Monday, Wednesday, Friday 12:40-1:10pm -meals are offered as grab and go and while supplies last. 
Click below to search for more summer meals near you:
When using the USDA Summer Meals Finder be sure to call the location ahead to verify times for pick up or residency registration requirements.
Children attending CPS summer programs—and all Chicago children between 1 and 18 years old—are eligible to receive free breakfast and lunch at any school where summer programs take place.
Chicago Public Schools Summer Meals and Lunch Stop Program
For more information about the Greater Chicago Food Depository's Lunch Bus program contact 773-247-3663 x4050