Back to top
Volunteers of the Month: June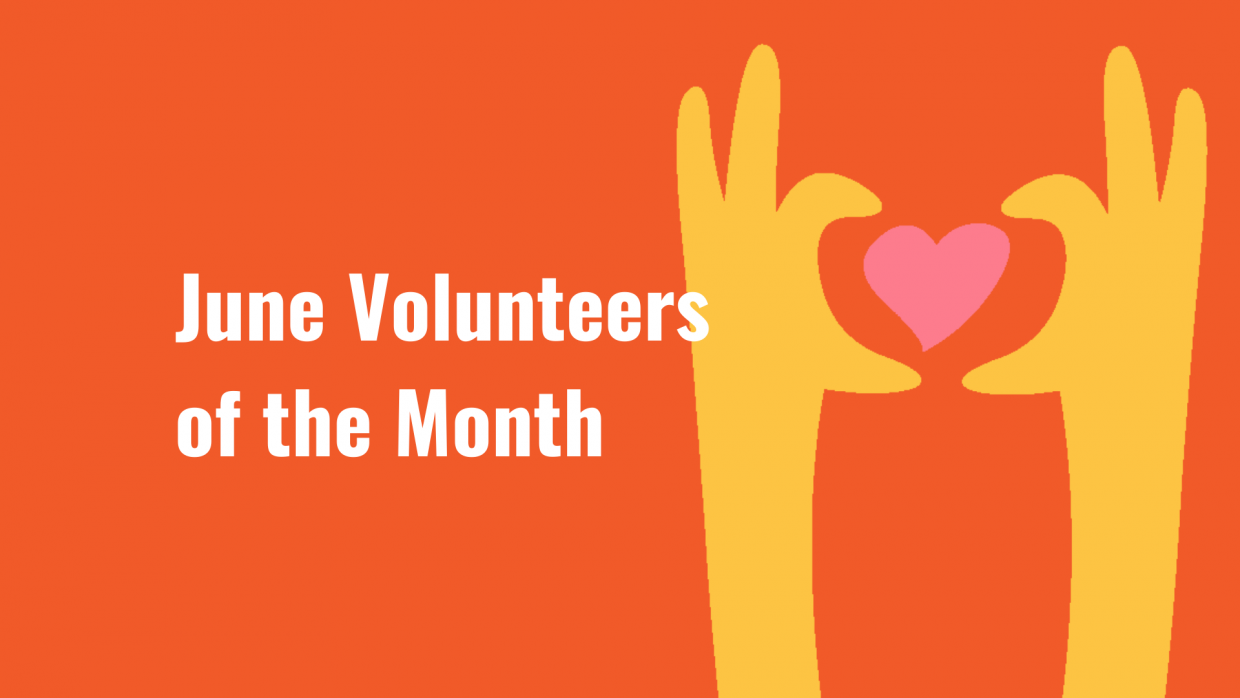 Ray and Mary Therese Simons have been loyal volunteers with us since January of 2017. We are so fortunate to have such a great family as part of our Volunteer team. They come together every Tuesday and help sort and bag fruit or bread for easy distribution. They get right to work—eager to do whatever the day presents. 

When not here on Tuesdays, you might find Mary Therese working hard at our local Trader Joe's. Be sure to say hello and send along a big thanks from Beyond Hunger. 

Thank you Ray and Mary Therese for everything you do!