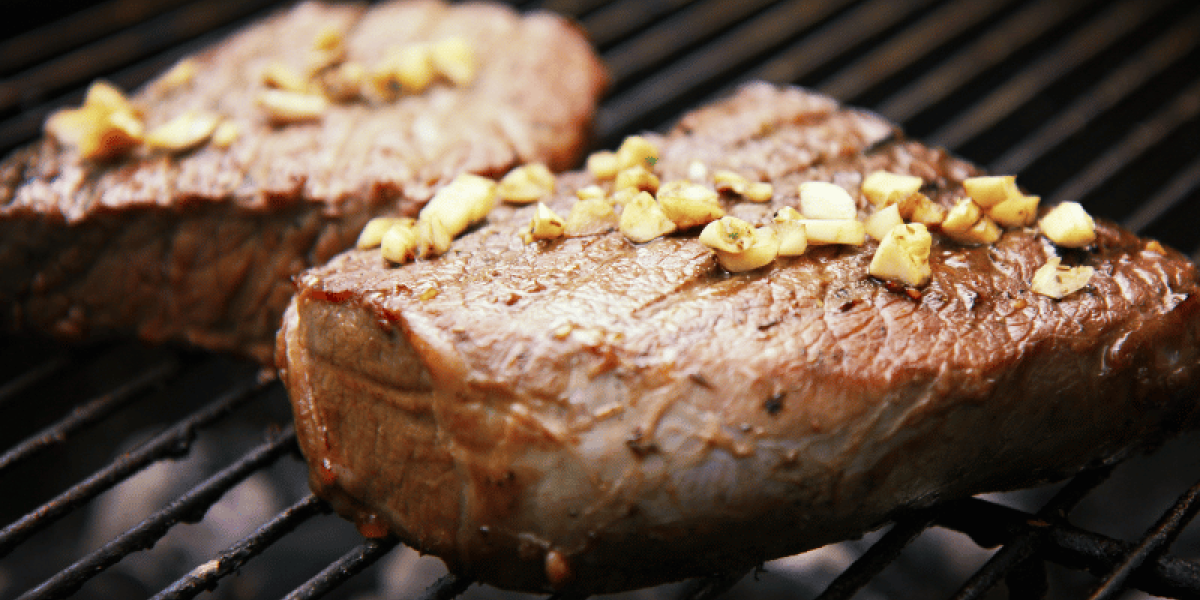 BBQ grilled pork tenderloin is a tender and juicy dish that provides a great source of lean protein. The recipe includes both BBQ sauce and grape jelly to marinate the meat. Feel free to replace the grape jelly with another flavor or a reduced-sugar jelly option.  
Preparation time
15 minutes
Ingredients
½ tsp
ground black pepper
Instructions
1.    In a small bowl, combine the BBQ sauce, grape jelly, minced garlic, and ground black pepper to create the marinade.
2.    Place the pork tenderloins in a Ziplock bag and pour half of the marinade over them. Place the remaining marinade aside or in the fridge.
3.    Place the pork tenderloins in the fridge to marinate for 4-8 hours.
4.    Preheat the grill to 350 degrees Fahrenheit. Place the tenderloins on the grill and cook for 30 minutes or until the internal temperature reaches 145 degrees Fahrenheit. Rotate the tenderloins every 10 minutes, coating them with the remaining marinade.
5.    Remove the tenderloins from the grill and let rest for 10 minutes before slicing. Enjoy! 
 
Notes
Per Serving: Calories 187, Protein 24 g, Saturated Fat 0.8 g, Sodium 201.1 mg, Fiber 0.4 g, Sugars 11.8 g 
 
Source

This recipe was adapted from www.gimmesomegrilling.com.