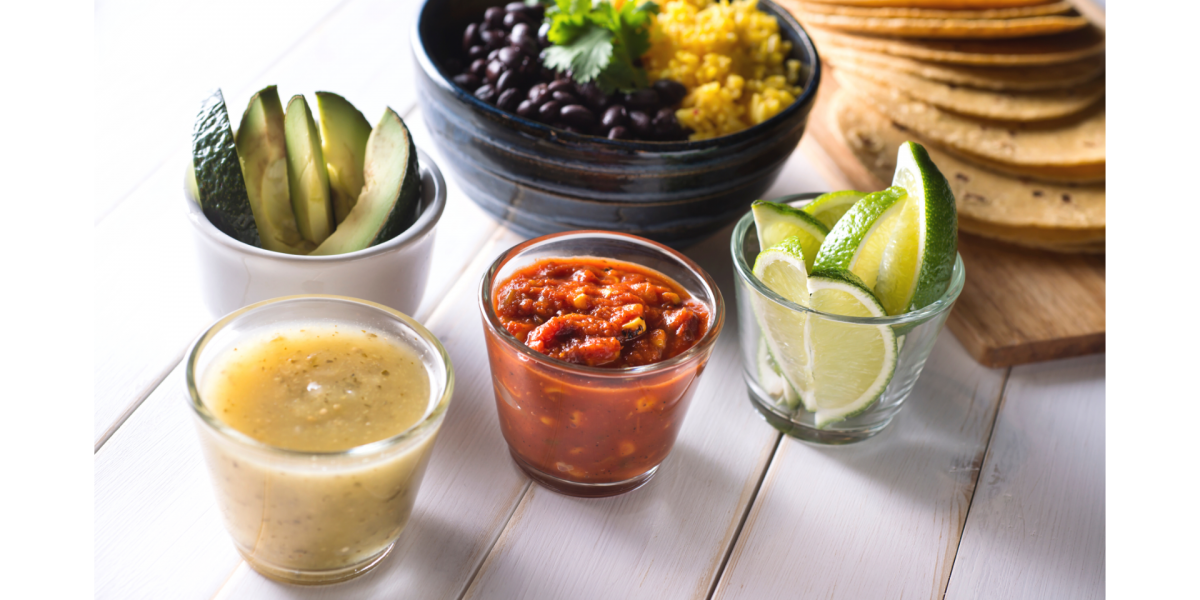 Have you been searching for a hassle-free recipe that the entire family will enjoy? Look no more! This Black Bean Taco recipe is high-protein and fiber, which means it will keep the entire family full. If you're not into corn tortillas, feel free to use a flour tortilla and make some super-quick burritos!
Preparation time
20 minutes
Ingredients
15 oz
no-salt-added canned black beans (rinsed and drained)
1 C
shredded cheese (low fat Mexican cheese blend)
1 Tbsp
Homemade Taco Seasoning* (or store bought blend)
Instructions
1. In a nonstick skillet, heat oil over medium heat; sauté onion and green bell pepper until tender, about 3 minutes. Stir in the Homemade Taco Seasoning (or store-bought blend) and beans, heat through.
2. Spoon about ½ cup of the vegetable and bean mixture off center on each tortilla. Top with cheese, tomato, lettuce, and optional toppings, if desired.
Per Serving: Calories 323, Carbohydrates 41.7 g, Protein 18.6 g, Saturated Fat 4 g, Sodium 292 mg, Fiber 11.8 g, Sugars 2 g