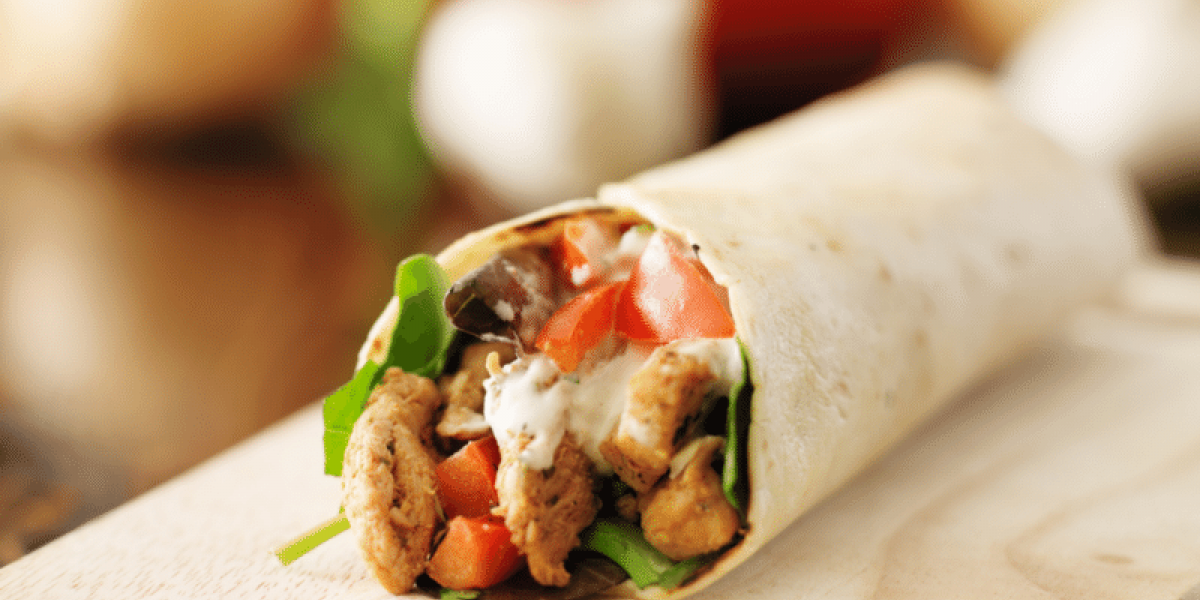 Chicken Tortilla Roll Ups are a great alternative to an everyday sandwich. They're a guaranteed family favorite and great addition to a packed lunch. Leftovers can be stored in your fridge.
Ingredients
1 Tbsp
green onions (finely chopped)
⅓ C
shredded cheese (cheddar or swiss)
Instructions
1. In a medium bowl, add all ingredients except the avocado and tortillas. Mix to combine.
2. Place tortillas on a work surface.
3. Spread half of avocado on one tortilla then 1/2 inch layer of chicken and vegetable mixture on top of the avocado spread.
4. Roll up the tortilla holding it together tightly with your fingertips. Then slice the roll into 1-inch pieces with a sharp knife. A toothpick may be used to secure the roll, but be sure to remove before eating.
5. Repeat steps 3 and 4 for remaining tortilla. Chill until ready to serve.
Per Serving: Calories 318, Protein 17.4g, Saturated Fat 2.9g, Sodium 233.4mg, Fiber 7.9g, Sugars 1.1 g
This recipe was adapted from https://tipbuzz.com/chicken-avocado-salad/