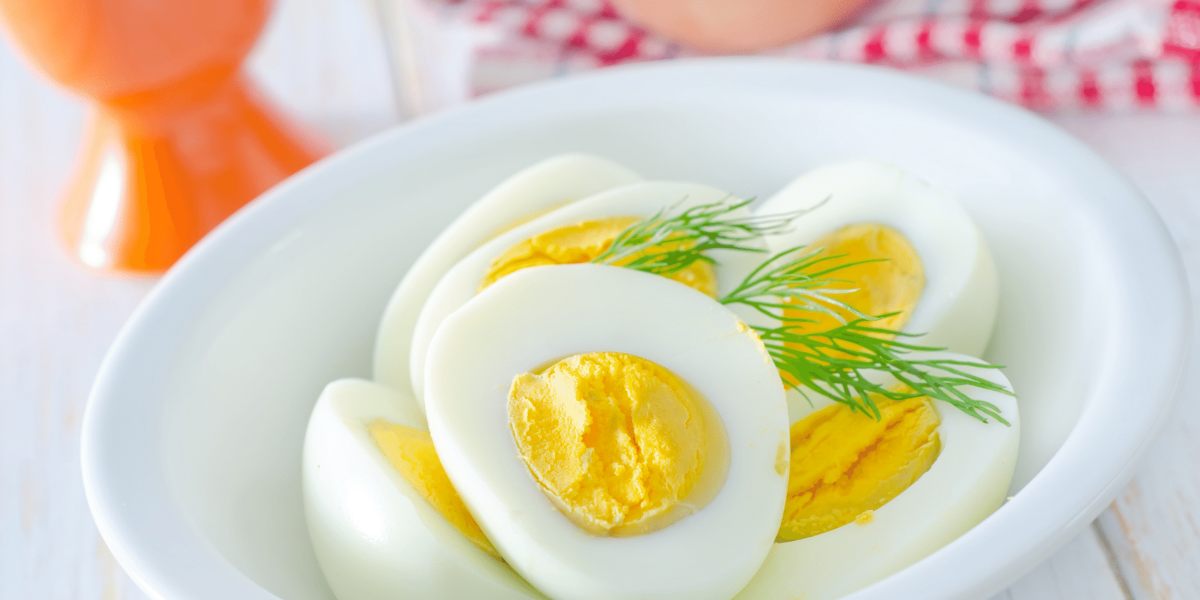 Preparation time
6 minutes
Instructions
Place eggs in a pot. Cover with water by at least one inch
Turn heat to high and wait until it comes to a full boil. Lower the heat to medium and let simmer for an additional 8 minutes. 
Remove pot from heat and let stand for 10 minutes to cool before draining. 
Fully cool eggs before transferring to the refrigerator for storage. Will be good for up to a week. 
Notes
A little bit of salt added to the water when boiling can help eggs peel easier.