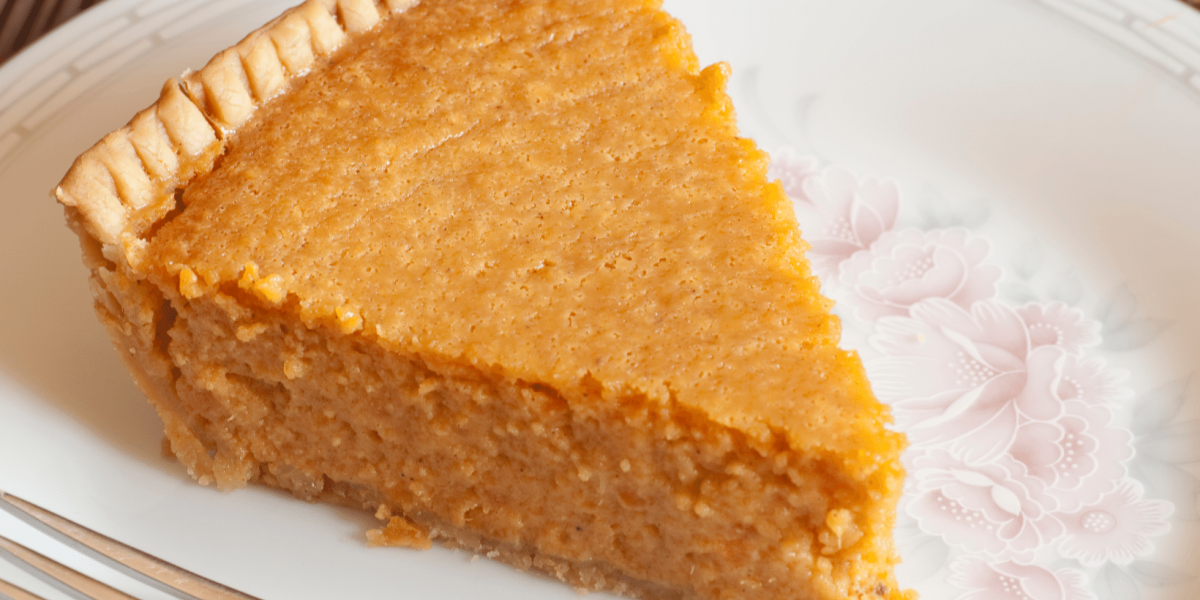 We're bringing a taste of the South to Chicago with this spiced sweet potato pie recipe. This traditional holiday dessert is sure to add a warm, baked aroma to your kitchen and a smile to you and your family members' faces!
Preparation time
20 minutes
Total time
1 hour, 20 minutes
Ingredients
1 ½ C
canned sweet potatoes
4 Tbsp
butter (1/2 stick, softened)
1
pie crust (unbaked, homemade or store bought)
Instructions
1. Preheat the oven to 300 degrees. 
2. In a large bowl combine sweet potatoes, sugar, eggs, butter, condensed milk, vanilla, cinnamon, nutmeg, and salt. Beat until thoroughly blended and smooth. Pour the mixture into the pie shell and allow to stand for 15 minutes before baking.
3. Bake until a toothpick inserted in the center comes out clean, about 1 hour.
4. Cool before serving.
Notes
Per Serving: Calories 287, Carbohydrates 34 g, Protein 3.5 g, Saturated Fat 6 g, Sodium 165 mg, Fiber 1 g, Sugars 18 g