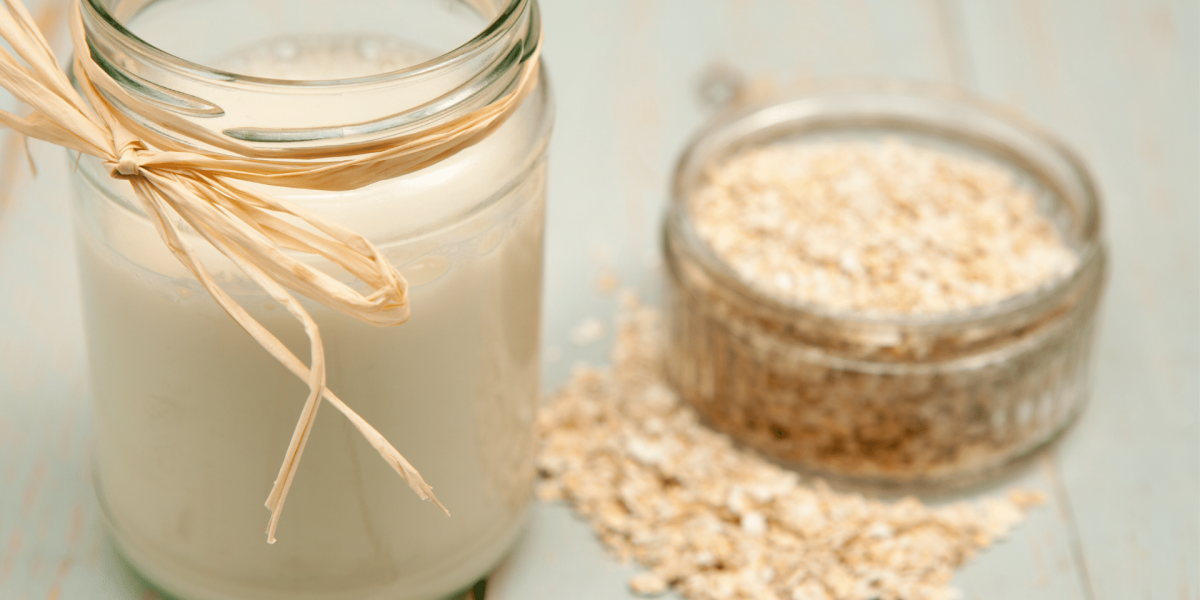 Looking for a refreshing drink? Look no further! This drink from the Dominican Republic is perfect for the summertime or the last hot days leading to fall. It's usually enjoyed at breakfast, but it can be consumed anytime during the day. This drink is very versatile; you can use water, milk, or any non-dairy milk substitute... any way, it is delicious!
Preparation time
40 minutes
Ingredients
1 l
water, skim milk, or dairy-free milk
1 C
Oats (whole, not instant)
Instructions
1. Combine the water (or milk) and oats in a blender. Blend at high speed for 3 minutes. If you would like, strain, to remove solids and/or lumps.

2. Add sugar to taste.

3. Chill in the freezer (it must be very cold, or it will curdle) for about 30 minutes. If you prefer to store the beverage for a few hours, chill in the fridge instead of the freezer.

4. Remove from the freezer and add the ice, stir. Slowly pour the lime juice into the oatmeal mix stirring constantly.

5. Serve immediately.
Notes
Per Serving: Calories 86*, Carbohydrates 21 g, Protein 2 g, Saturated Fat 0g, Sodium 9mg, Fiber 2g, Sugars 3g.
*Calories and nutrients will change if water is replaced by milk.