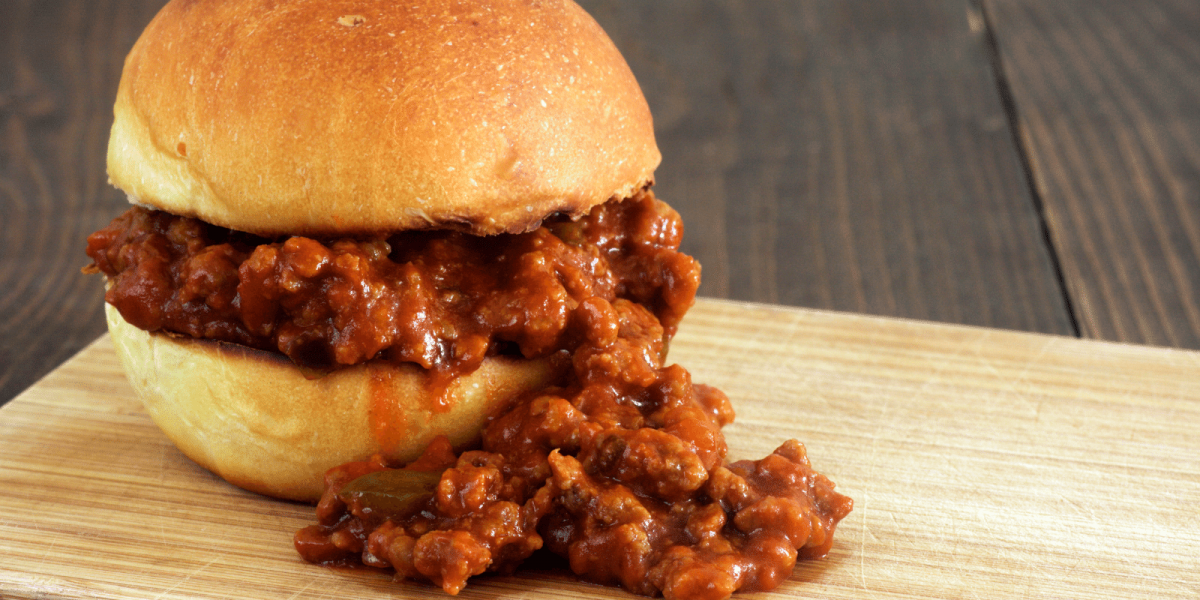 Ingredients
4 clv
garlic (crushed or chopped)
2 Tbsp
molasses (can omit if you wish)
24 oz
canned ground pork (drained fat removed)
2
salt (pinch or salt to taste)
Instructions
This recipe uses are canned, ground pork for an authentic BBQ pulled pork flavor! You will create your own homemade BBQ sauce in this recipe, which you can customize by increasing or decreasing the spices to your preference. Enjoy!
Notes
1. Heat a large skillet over medium heat and add oil & chopped onions. Cook for 4-5 minutes or until soft.
2. Add garlic and cook about 1 minute.
3. Add ketchup, brown sugar, molasses, mustard, vinegar, chili powder, and water. Add the pork and simmer for about 10 minutes or until most of the water has cooked out of the pan. Taste pork mixture; add salt to your taste, if desired.
4. Serve on soft hamburger buns.