Back to top
Fall Benefit Concert featuring Mavis Staples Nov. 19-20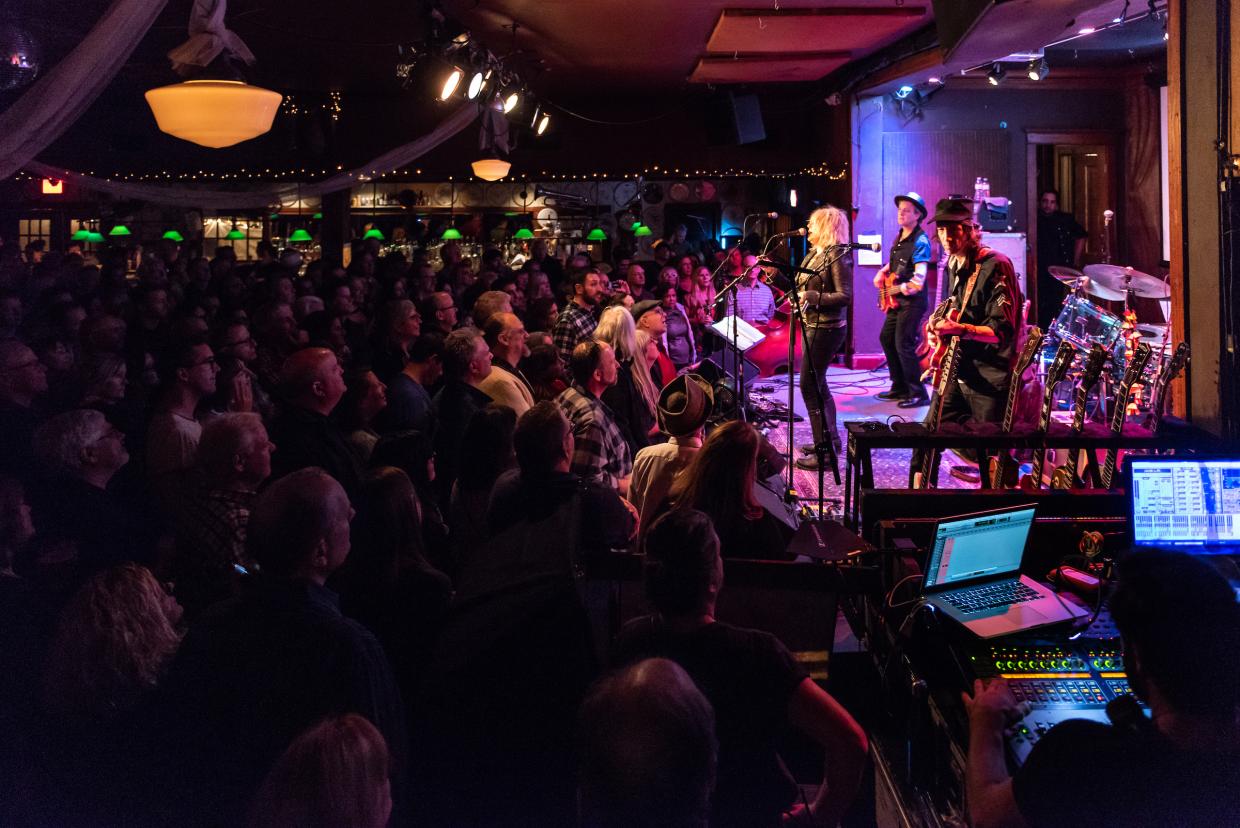 Join us for our annual Fall Benefit Concert on November 19-20th featuring the legendary Mavis Staples!  This is our largest fundraising event of the year and promises to be a rockin' time! Limited tickets are available for both shows.  Check out our event page(s) below regarding availability.  

November 19th at Thalia Hall
About Mavis Staples
Mavis Staples is the kind of once-in-a-generation artist whose impact on music and culture would be difficult to overstate. Hailed by NPR as "one of America's defining voices of freedom and peace, she is both a Blues and a Rock and Roll Hall of Famer; a civil rights icon; a GRAMMY Award-winner; a chart-topping soul/gospel/R&B pioneer; a National Arts Awards Lifetime Achievement recipient; and a Kennedy Center honoree.  She marched with Dr. Martin Luther King, Jr., performed at John F. Kennedy's inauguration, and sang in Barack Obama's White House.  
Mavis Staples has collaborated with everyone from Prince and Bob Dylan to Arcade Fire and Hozier, blown away countless festivalgoers, performed with The Band at The Last Waltz, and graced the airwaves on major talk shows, Austin City Limits, the GRAMMYs, and more. At a time when most artists begin to wind down, Staples ramps things up.  In her 70's she released a trio of critically acclaimed albums with Wilco's Jeff Tweedy that prompted Pitchfork to rave that "her voice has only gained texture and power over the years."
In between records with Tweedy, Staples teamed up with a slew of other younger artists for Livin' On A High Note, an album that first introduced her to Ben Harper, who would go on to write an entire album of material that became Staples's 12th studio album, 2019's We Get By.  Backed by her longtime touring band, Staples breathes extraordinary life into Harper's compositions, delivering roof-raising performances with both a youthful vigor and a commanding maturity.  Opening with the stirring "Change," Staples proclaims, "Say it loud say it clear / Gotta change around here" over a simmering, fuzzed-out guitar line. The funky Anytime looks fearlessly to the future and the title track with Staples and Harper is a prayer, a promise, an invitation. 
On the eve of her 80th birthday, Staples said, "I'm the messenger. That's my job—it has been for my whole life—and I can't just give up while the struggle's still alive. We've got more work to do, so I'm going to keep on getting stronger and keep on delivering my message every single day."  Don't miss the messenger this November as she showcases her remarkable and continued evolution as an artist, one still growing and exploring more than half a century into her storied career.