Back to top
6 (or more) Ways to Give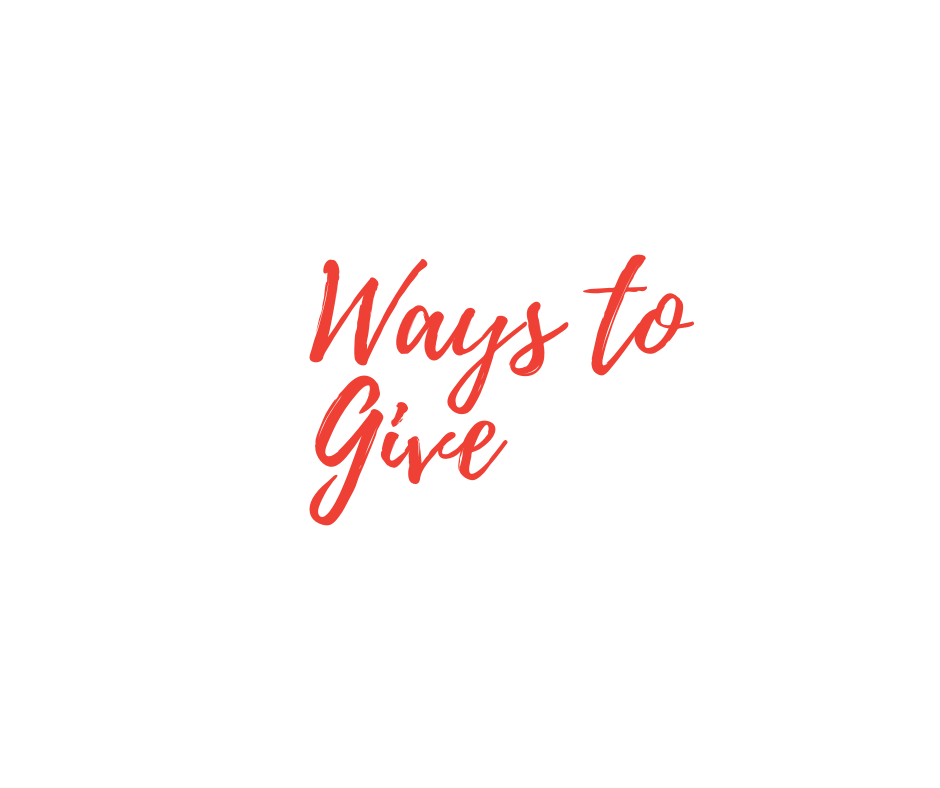 There are many ways to support Beyond Hunger this holiday season and throughout the year.
1. Become a monthly donor.  Provide support all year, giving your neighbors a foundation to rely on, and become a hunger hero. Join our Hunger Free 365 monthly giving community.
2. Plan to shop at The Economy Shop. Your purchase will support Beyond Hunger along with other local non-profits.
3. Sign up to volunteer. We have an immediate need for a few folks who are available during the day once a month to help with Home Deliveries. But there are all kinds of shifts and times from data entry to unloading trucks.
4. Become a social advocate. Share a post about Beyond Hunger and follow us on social media. We can always use a little boost to get our message out.  Inviting others to participate in GivingTuesday or sharing information about the good work we are doing makes you an official advocate in the fight to end local hunger.  
5. Write a note of encouragement.  Say you notice, you've been grateful, or encourage the work Beyond Hunger is doing. Volunteers love seeing messages of encouragement, so does our team. Mail to Beyond Hunger, 848 Lake Street, Oak Park IL 60301
6. Join our email list. Stay on top of Beyond Hunger news and be on the list to receive special notice when we need you to advocate regarding national or local hunger relief policy.  
7. Other things to do to support Beyond Hunger this holiday season: