Annual Report 2018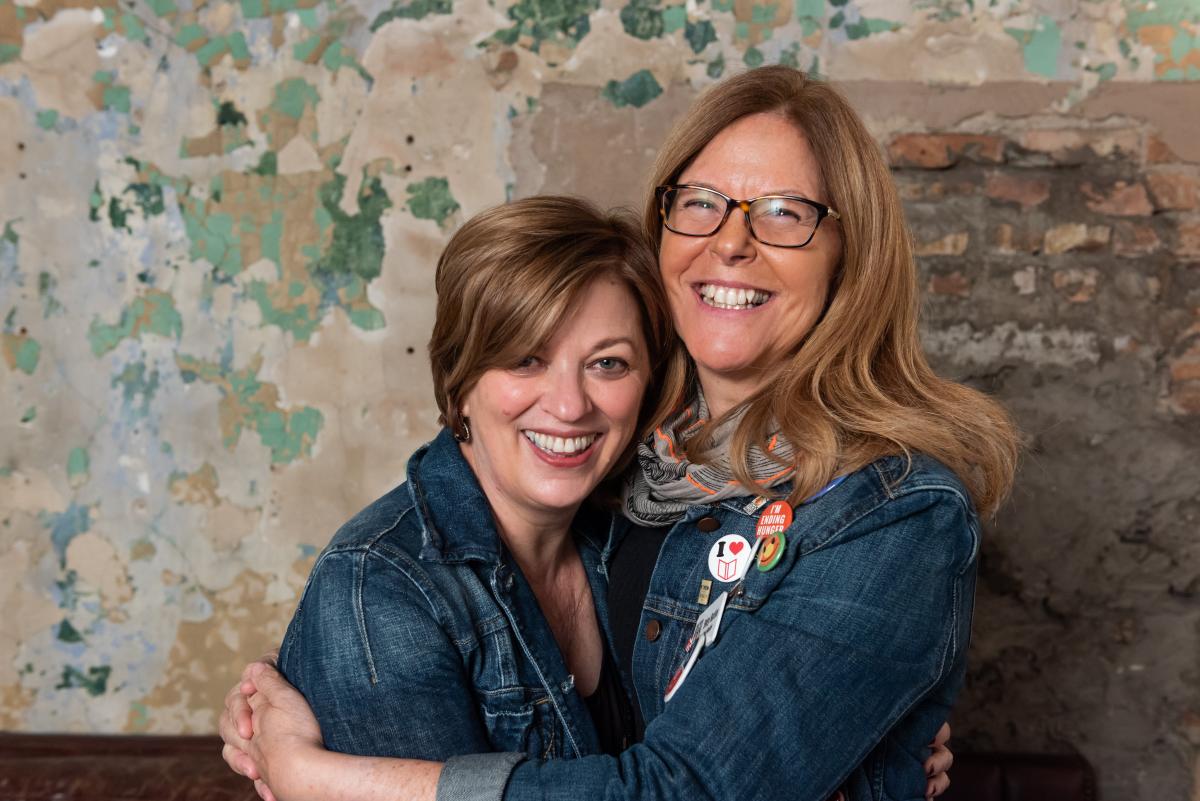 This year we are celebrating a milestone: our 40th anniversary! With 40 years in the rearview, we're excited to take the next steps towards a Hunger Free Community.  Join us in looking back at this year --and the last 40-- to see the great good we've been able to accomplish together.
-- Michele Zurakowski, Executive Director & Betsy Backes, Board President
---
FY2018 Highlights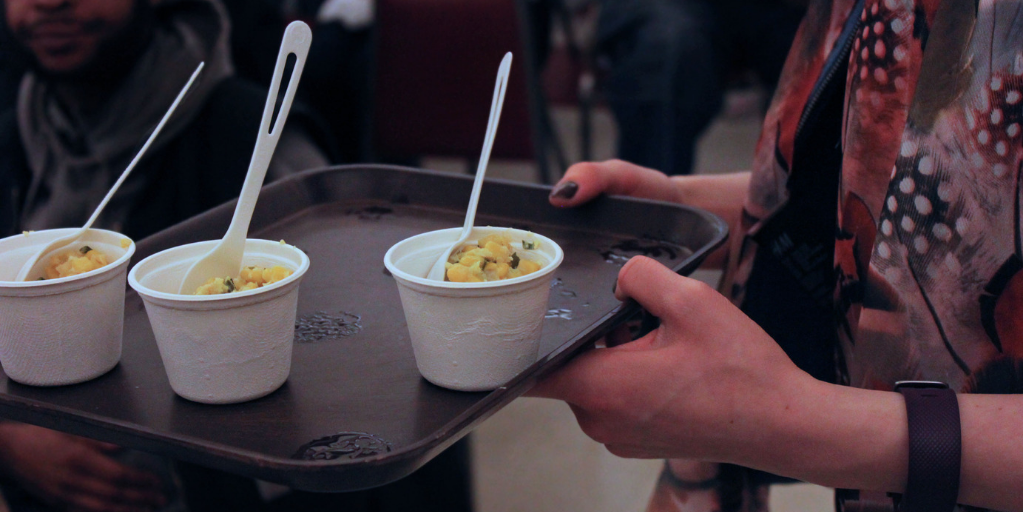 VIEW some highlights from this year.
40 Years: From Holiday Baskets to Hunger-Free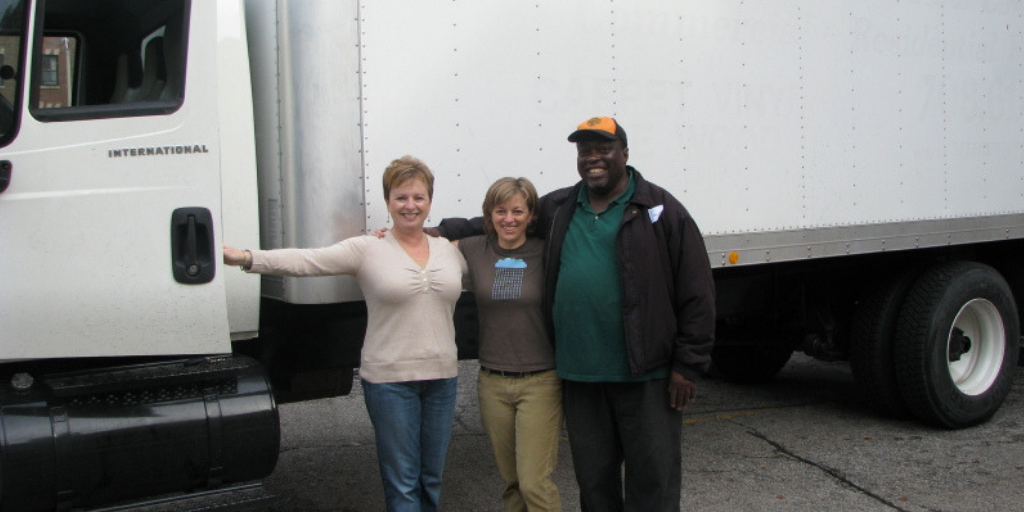 Since our inception, we've gone from providing holiday baskets to making strides towards becoming a hunger-free community. Read more about what's gotten us to where we are now.
Rescue Partners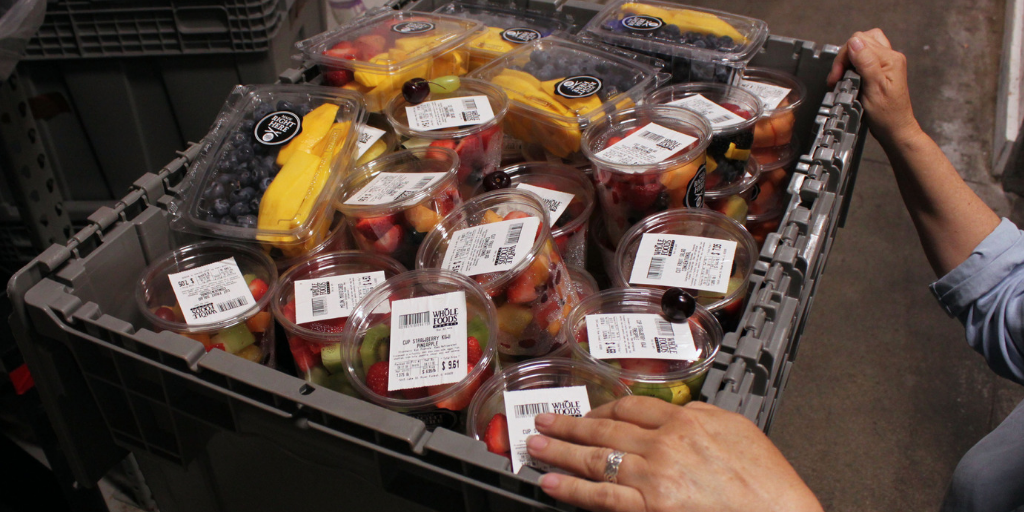 Thanks to our generous rescue partners, thousands of pounds of nutritious, but imperfect food goes to our neighbors in need instead of into a landfill. READ MORE
We Gratefully Acknowledge the Generosity of our Donors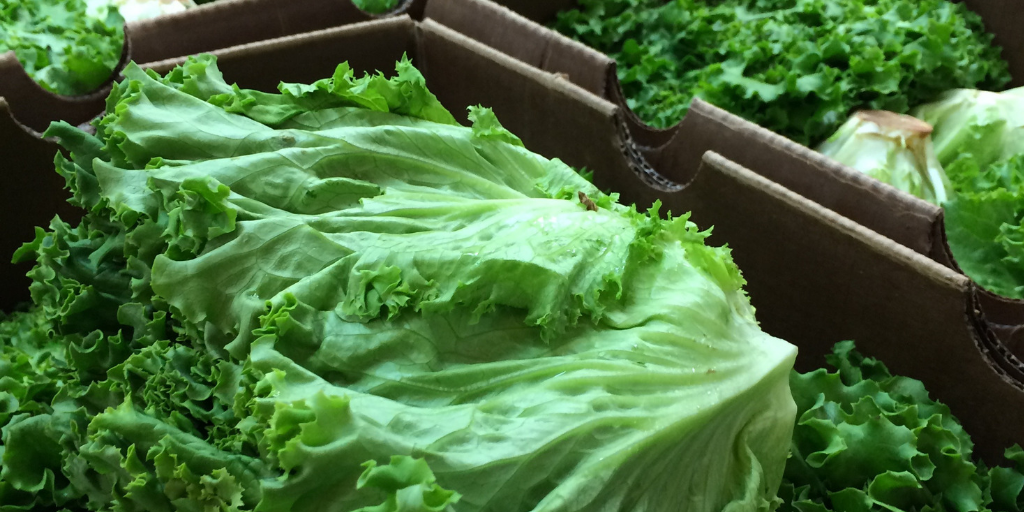 To reduce our printing costs we printed a shortened donor listing.  See below for the complete listing of our FY2018 donors. View Complete Donor Listing
If we have attributed your name incorrectly, please accept our sincerest apologies and email LaurenB@oprffoodpantry.org so that we can correct your name in our system.
We would also like to thank our 2018 Event Sponsors!
You can buy how much? VIEW what these gifts can purchase when we buy through our wholesaler and local food bank.
Meet Celena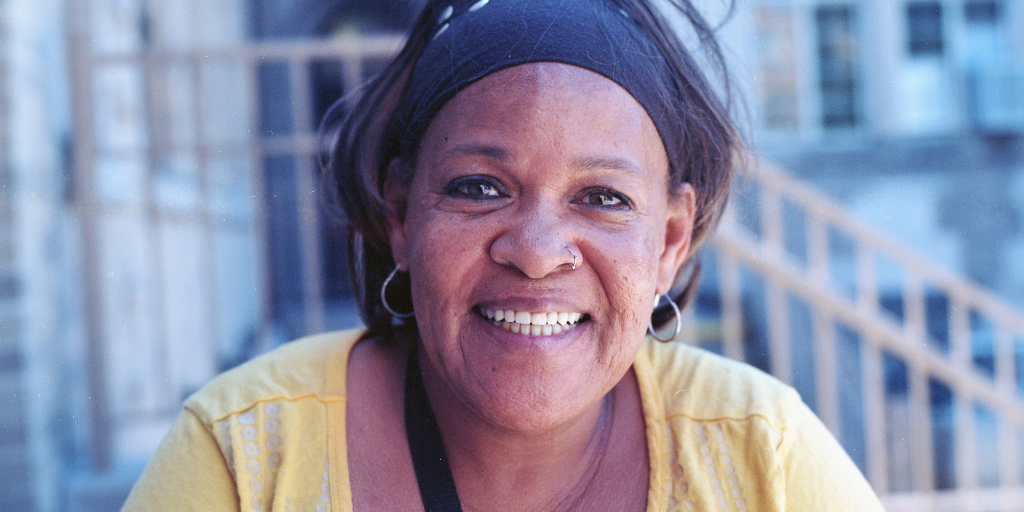 Celena came to us in a time of crisis. READ MORE
Impacting Hunger from the Basement & Beyond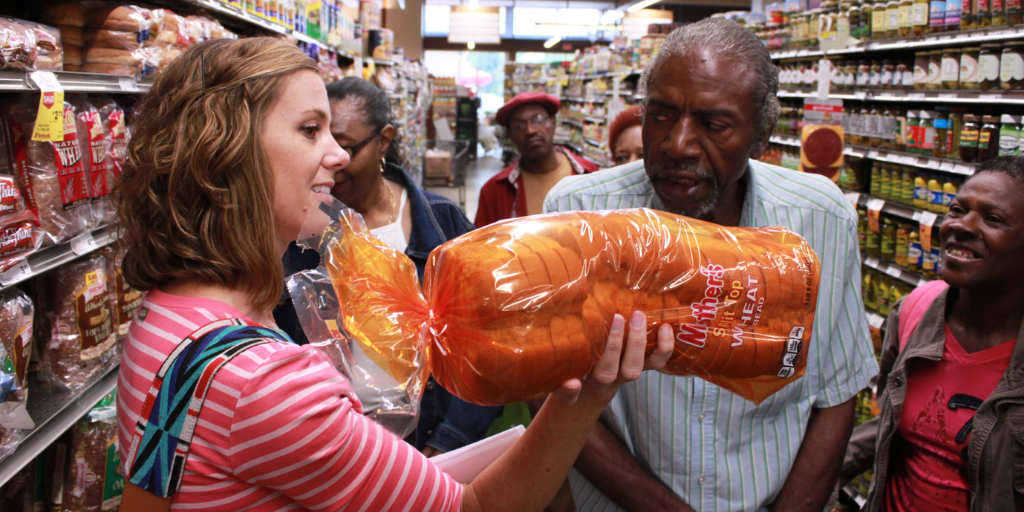 Our program catalog seeks to address hunger in a wholistic way. READ MORE
Contagious Collaboration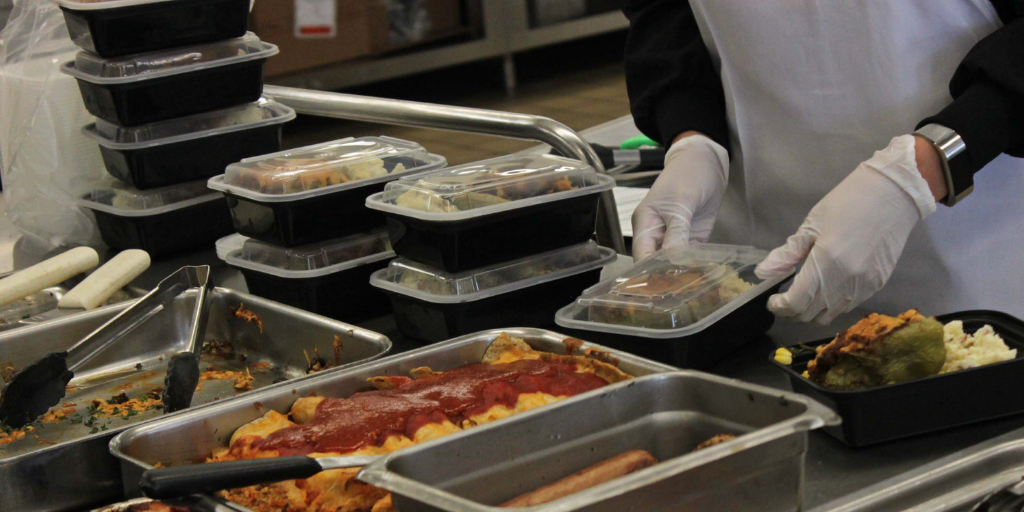 When the Surplus Project started, it was a simple collaboration between Rush Oak Park Hospital and Oak Park River Forest Food Pantry.  See what it's become since then, and the impact of the program. READ MORE
Building Toward a Hunger Free Community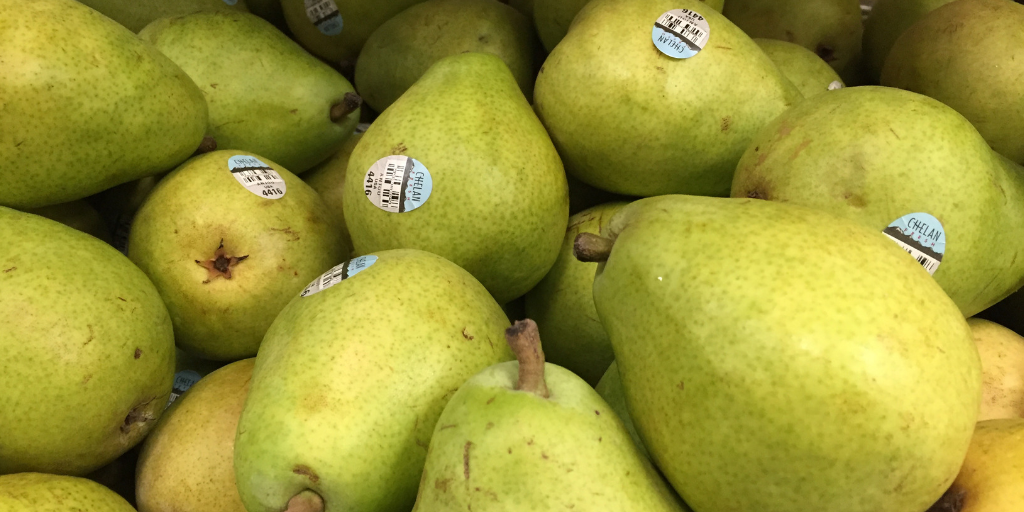 We believe hunger is solvable.  That's why we are working to create a Hunger Free Community. READ MORE
Meet Brian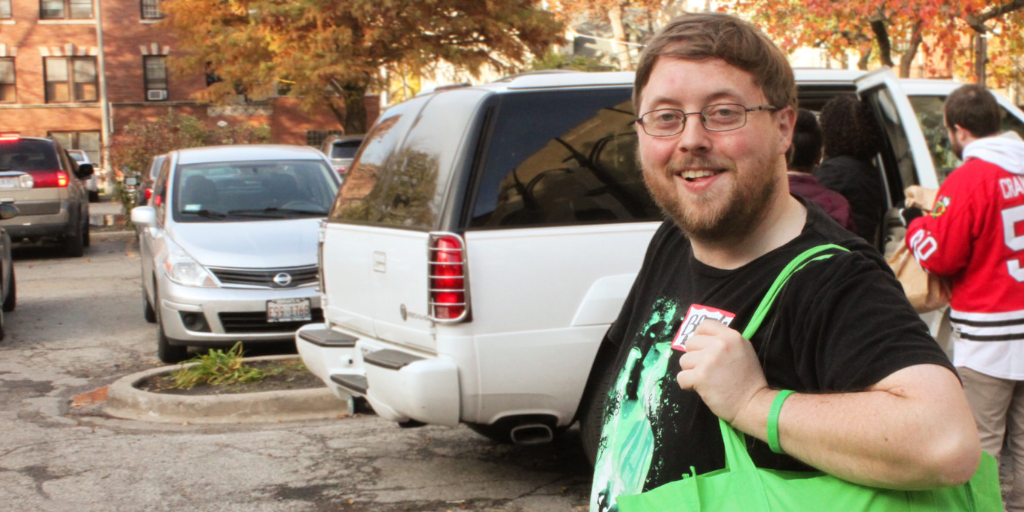 Brian began volunteering a year ago when he was looking for a way to get involved with the community.  He's since become a fixture of our food distributions, serving as a valet at both of our twice-weekly distributions. READ MORE
Volunteer Honor Roll, FY2018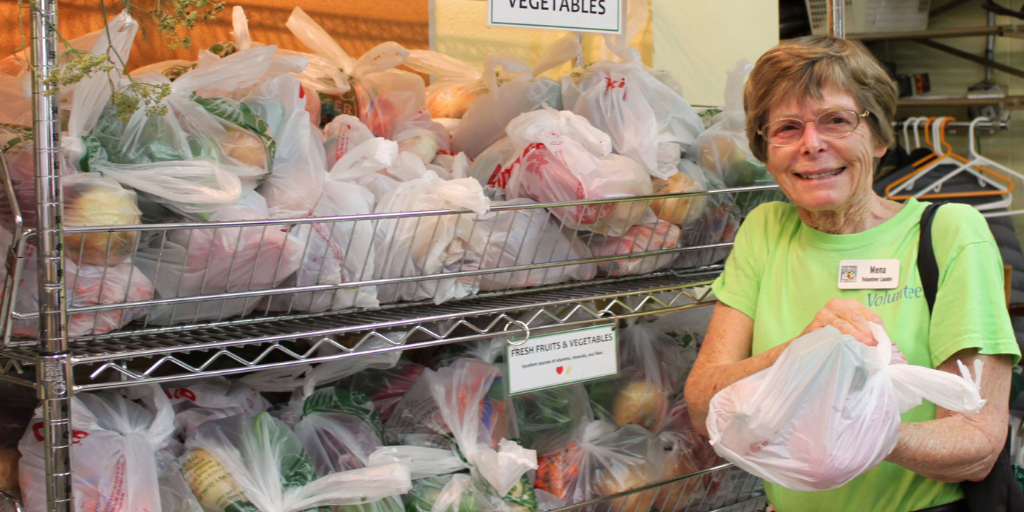 VIEW our volunteer Honor Roll
Financial Report FY2018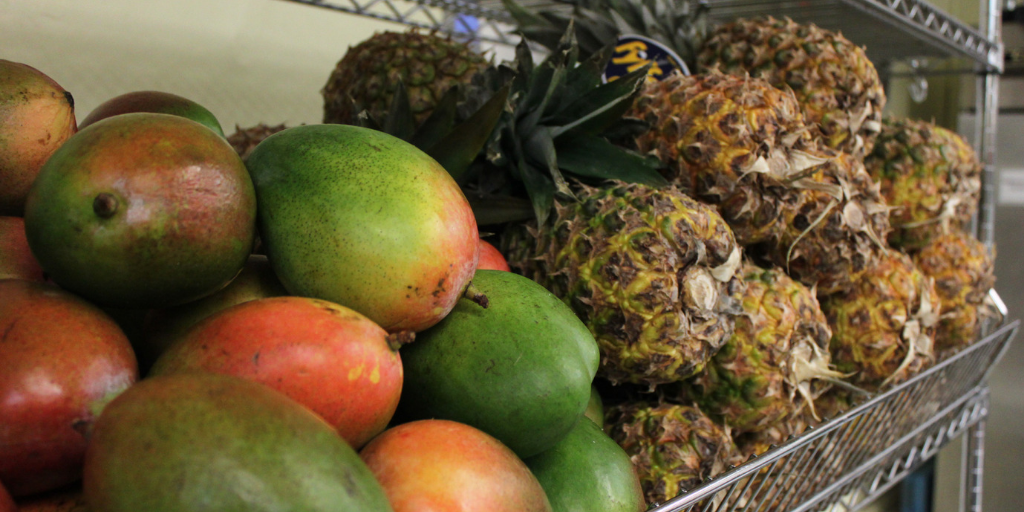 Ten years ago our financial report looked much different. VIEW our FY2018 financial statement