Back to top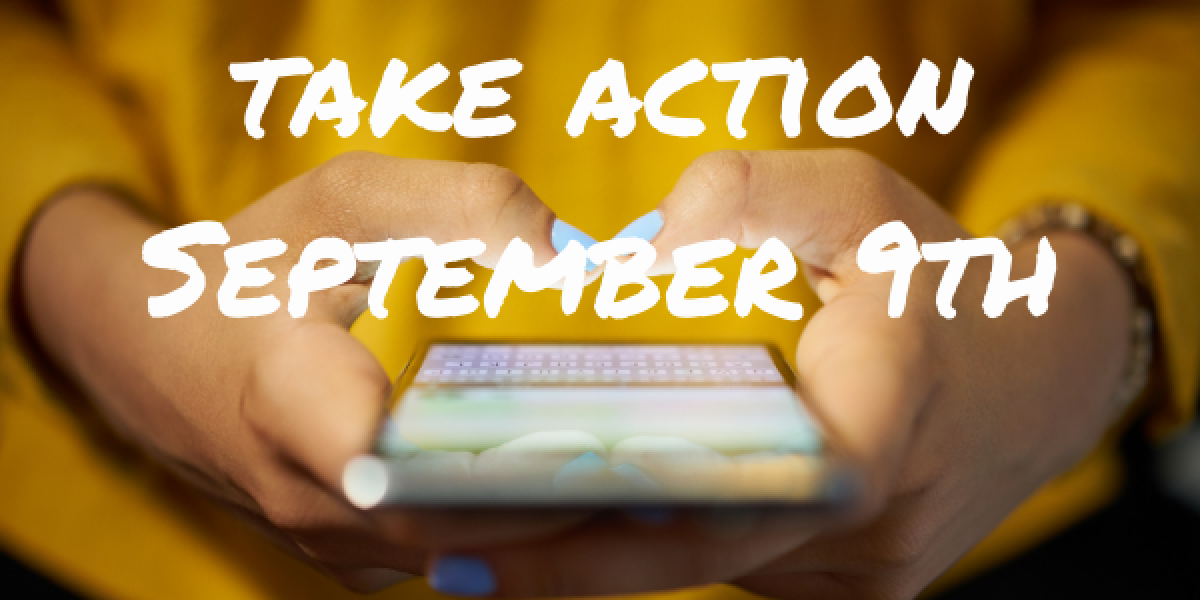 September 9th is Hunger Action Day
SEPTEMBER 9TH IS NATIONAL DAY OF ACTION AGAINST HUNGER
USDA will release its annual Household Food Security in the United States report on September 9th, showing the picture of food security in 2019. Since then coronavirus has devasted lives and caused real pain to families. 

"Hunger continues to grow in America.  Before COVID-19, 37 million people struggled with hunger.  Now with 11.5 million jobs lost, 13.6 million people unemployed and higher food prices, millions more are struggling. For families with children the situation is even more dire with almost 20% of households facing hunger. Because the disproportionate impact of the pandemic on communities of color, we know families of color are even more heavily impacted." —Alliance to End Hunger

That's why Beyond Hunger and national hunger agencies like Alliance to End Hunger and Feeding America are targeting September 9 as a day of action.
Congress and the Administration need to hear from you!  Please contact your Congress Members, the White House and USDA and let them know you support:
Increasing Supplemental Nutrition Assistance Program (SNAP) monthly benefits to give families greater food purchasing power now. (See Feeding America http://bit.ly/SNAPActionDay) #BoostSNAPNow
Extending Pandemic EBT so that families will get the equivalent value of school meals to spend on children if schools have to close.
Extending flexibilities for schools to serve meals in non-traditional ways through the end of the school year.
Extending flexibilities for WIC providers to provide remote services and keep families safe during the pandemic. (See National WIC Association https://www.nwica.org/advocacy) #WICWaiversWork
Increasing funding for Meals on Wheels through the Older Americans Act (OAA) Nutrition Program to keep seniors healthier and connected to their communities. (See Meals on Wheels https://www.mealsonwheelsamerica.org/take-action/advocate/email-congress-fy2021)
Thank you for letting our congressional leaders know you have their backs!
Help us build even MORE awareness about hunger in our local community.
Print out your BINGO card and win Beyond Hunger SWAG.
Dine Out (or In) for Hunger and support local restaurants.
Cook along with the newest "Cooking with Maria" video. 
Share on social media and tag us — @gobeyondhunger or use #gobeyondhunger.