Back to top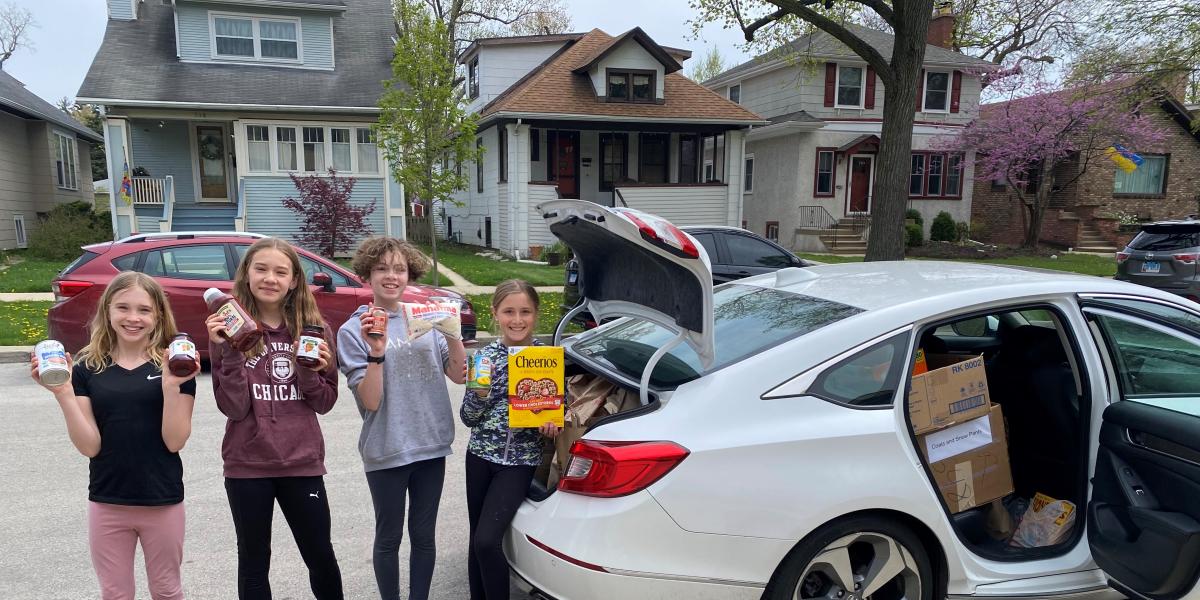 THANKS TO YOU, WE EXCEEDED OUR GOAL
THANKS TO YOU, WE EXCEEDED OUR GOAL OF RAISING $100,000 AND RECEIVED A $100,000 MATCH THIS APRIL!
Whether you donated funds, food, volunteer hours, created videos, or advocated last month, you made a BIG impact. In addition to exceeding our goal, we received the $100,000 matching gift, doubling the impact for local families.
 
On behalf of all of us at Beyond Hunger, thank you for your generosity and willingness to advocate so no one goes hungry.  
 Who is the 2023 CAN DO Community Challenge School Champion? We are currently sorting and tabulating points for the last of the food donations. Stay tuned to our social media sites to find out the winner in a couple weeks. 
 
Special thanks to all the schools for really getting involved and making this year an enormous success!